Neurological Rehabilitation
Thailand Healthcare: An Attractive Option for Treating Brain and Spine Disorders
Thailand is an ideal destination for anyone whose home healthcare system cannot support their need for sophisticated, affordable nervous system therapies.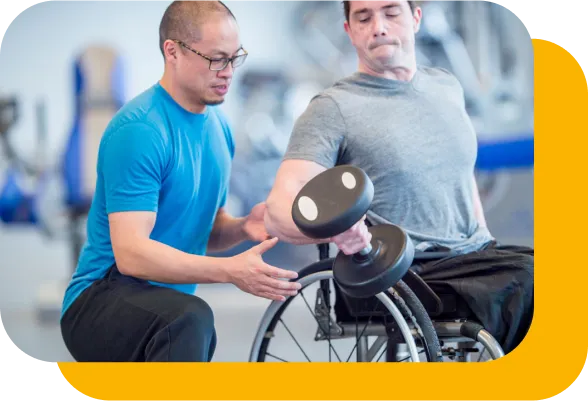 Are you or a loved one living with a neurological disorder seeking more effective or affordable treatments? Thailand may provide a solution.
Thailand's healthcare system is fast becoming a recognized leader in Functional Medicine, which takes a holistic whole-body approach to treating disease, and in Lifespan Extension Medicine, which involves rejuvenating or replacing microscopic structural units in your body in order to return them to normal functioning.
Many of the advances in rejuvenative medicine are not available or affordable in the USA and Europe, but there are numerous internationally-accredited hospitals and clinics in Bangkok specializing in neurological rehabilitation, with a select few excelling in rejuvenative therapies for brain and spine disorders.
Lifespan Extension Medicine
The foundation of Lifespan Extension Medicine is the implantation of special "building block"-type microscopic structural units that make up our bodies. The addition of these new units (which, for various reasons, are controversial in certain countries) prompts the repair and regrowth of old units, effectively returning them to an earlier, healthier state. This is an innovative, alternative therapy showing great promise in reducing the physiological effects of neurological disorders.
How Can It Treat Neurological Disorders?
Lifespan Extension Medicine is something we have taken to calling rejuvenative medicine. By returning our microscopic structural units to younger versions of themselves, the body functions more youthfully. Reduced inflammation, stronger immune system, and diminished symptoms of heart disease, cancer, stroke, Alzheimer's, Parkinson's, spinal injuries, and other neurological disorders are all possible with the potential to help you live a longer, healthier, happier life.
*For specific information about Lifespan Extension Medicine—therapies which rejuvenate the microscopic structural units of life that make up our bodies—contact ImagineHealth today.
The following conventional therapies are often used in conjunction with rejuvenative medicine as an effective integrative treatment program.
Improve Your Quality of Life with
Neurological Rehabilitation in Thailand

If you are considering Lifespan Extension Medicine, you should conduct due diligence over its benefits and potential risks by talking about it with your primary physician.
Various applications of Lifespan Extension Medicine—or, rejuvenative medicine—have shown tremendous promise and are rapidly becoming more popular. However, it is still officially considered to be in a 'research and development' stage and has not received widespread approval by Thailand's Ministry of Public Health for most uses – just like in most other countries around the world – and therefore may not be covered by health insurance. Yet, Thai physicians may prescribe Lifespan Extension therapies if they believe they are in the patient's best interest and safe.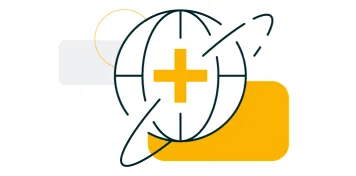 Start Your
Healthcare

Journey Today
Request a personalized example of a Thailand health travel itinerary.
Discover more Healthcare Solutions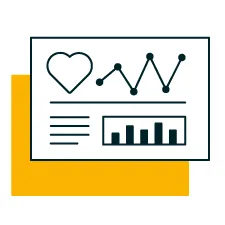 Healthy Aging Diagnostics
Thailand practitioners will trace your disease back to its root cause, then suggest treatment options.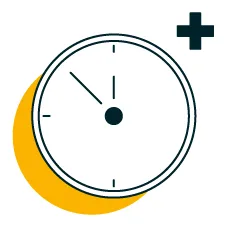 Healthy Aging & Longevity
Your personalized preventive medicine plan will kick off with health reset therapies in a seaside location.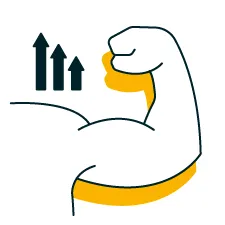 Rehabilitation & Restoration
Restorative care in Thailand focuses on your abilities, not disabilities, as you overcome illness or injury.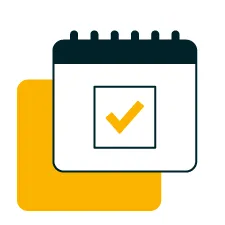 Thai hospitals, clinics, and rehab centers are among the world's best with the biggest difference being expertise, savings, and experience.
Enhace your treatment with a customized experience
ImagineHealth makes medical travel convenient, with concierge service and no waiting lists. Contact us today.
NeuroRestoration Vacation