NeuroRestoration Vacation
Thailand has become known for its hospitals that heal people's brains and tourist exploration that heals their minds.
This Experience starts at just US$2,500 per week.
We'd love to help facilitate a neurological rehabilitation experience for you, personalized to your current healthcare needs and budget.
If you or a loved one lives with physical injury to the brain or spine – and with the occasional melancholy that can come with it – we can help. Our neurological rehabilitation program, called NeuroRestoration Vacation, takes its name from two things Thailand is known for, which are amazing holidays and 'targeted' therapies that take aim at damaged areas of one's nervous system.
And these therapies can be combined with an uplifting, once-in-a-lifetime vacation Experience.
ImagineHealth has been improving Thailand health travel for several years, developing partnerships with healthcare providers and tourism experts alike. That includes with some of Bangkok's top hospitals providing effective neurological rehabilitation therapies for early-onset Alzheimer's, Parkinson's, Stroke, Spinal Cord Injury (SCI), and Cerebral Palsy, and with travel professionals who know just how to complement those therapies with a rejuvenating, uplifting holiday itinerary.
Accessible Accommodation

24×7 Nurse Service

Doctor Consultations

Activity Based Rehabilitation

Occupational Therapy
Hydrotherapy

Recreational Therapy

Emotional and Spiritual Rehabilitation 

And more
Treat Your Brain Injury and Your
Well Being in Thailand!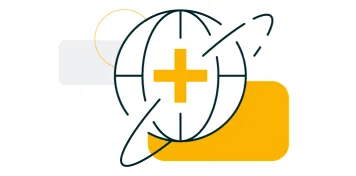 Start Your
Healthcare

Journey Today
Request a personalized example of a Thailand health travel itinerary.
Related Healthcare Treatments
Discover our Healthcare Solutions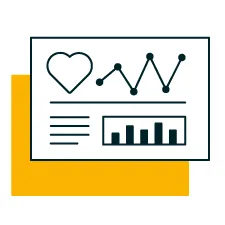 Healthy Aging Diagnostics
Thailand practitioners will trace your disease back to its root cause, then suggest treatment options.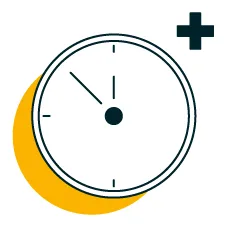 Healthy Aging & Longevity
Your personalized preventive medicine plan will kick off with health reset therapies in a seaside location.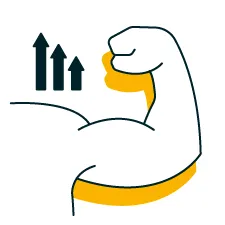 Rehabilitation & Restoration
Restorative care in Thailand focuses on your abilities, not disabilities, as you overcome illness or injury.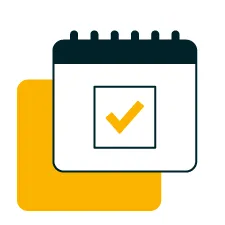 Thai hospitals, clinics, and rehab centers are among the world's best with the biggest difference being expertise, savings, and experience.