Thanks to the Human Genome Project, We Better Understand Our Health By Understanding Our Genes
This is different from genetics, which studies hereditary inheritance—Genomic Medicine is about visualizing your genes and DNA, scrutinizing the fine-grained details, then using that knowledge to create a long-term longevity plan for you.
Genomic Medicine gives us an unprecedented level of understanding of our physical makeup, which allows us to truly personalize anti-aging healthcare programs.
In Thailand, this approach to diagnosing and proactively treating the diseases associated with growing old can make a big impact on three things:
You looking better
You feeling better
You having peace of mind from a certain level of control over your health
Identifying your genetic predisposition to, and the possible root causes of, major chronic diseases—as opposed to merely diagnosing and treating symptoms—has resulted in many effective new longevity therapies. (Most famously, perhaps, is the prevention of polyps in colorectal cancer, where a particular gene mutation was identified as being susceptible to NSAID medication, leading to much higher survival rates for patients.)
What Is Precision Medicine?
Precision Medicine has been called "the key component of healthy longevity," not only because of its use of advanced genetic testing, but because it allows doctors to personalize preventive therapies for patients. Thailand's top hospitals and clinics are able to precisely analyze your genes for disease probability, confirm the likelihood of their onset more accurately than usual, and then design targeted functional medicine treatments earlier than usual.
What Is Functional Medicine?
At the heart of Functional Medicine is a caring approach that treats patients as individuals, not statistics. It looks beyond symptoms to uncover and address underlying causes of illness in a way that engages you and your physician in a therapeutic partnership. This allows for a deep exploration of how your genome and your lifestyle impact the aging process, and for personalized treatments which often have higher success rates for long-term health outcomes.
The following therapies are some of the main pillars of Functional Medicine.
Predict and Prevent the Onset of Disease With
Genomic Medicine in Thailand

If you are considering Regenerative Medicine, talk about all the benefits and risks with your healthcare provider.
Research for the different applications of Regenerative Medicine is promising and rapidly growing. Unfortunately, Regenerative Medicine is considered investigational and has not been officially approved by the Thai FDA for most uses, just like in most other countries around the world. However, Thai physicians can prescribe and administer Regenerative Medicine if they believe it's in the patient's best interest and the treatment is safe. But, lack of approval means that Regenerative Medicine may not be covered by insurance.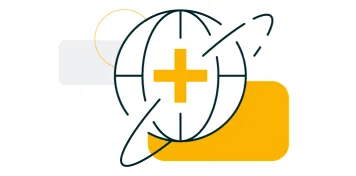 Start Your
Healthcare

Journey Today
Request a personalized example of a Thailand health travel itinerary.
Discover more Healthcare Solutions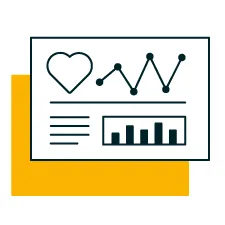 Healthy Aging Diagnostics
Thailand practitioners will trace your disease back to its root cause, then suggest treatment options.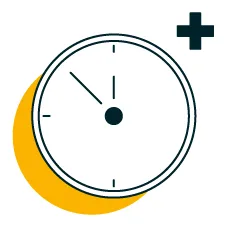 Healthy Aging & Longevity
Your personalized preventive medicine plan will kick off with health reset therapies in a seaside location.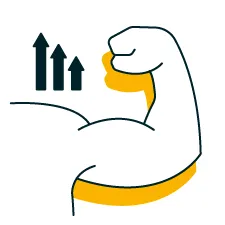 Rehabilitation & Restoration
Restorative care in Thailand focuses on your abilities, not disabilities, as you overcome illness or injury.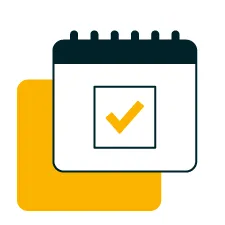 Thai hospitals, clinics, and rehab centers are among the world's best with the biggest difference being expertise, savings, and experience.
Enhace your treatment with a customized experience
ImagineHealth makes medical travel convenient, with concierge service and no waiting lists. Contact us today.
NeuroRestoration Vacation