Healthy Aging & Longevity Therapies
Growing older does not mean you must endure drastic decline. Let us help you regain or maintain optimum health for your age.
Thailand is a top destination for anti-aging medicine, thanks to proactive diagnostics and preventive therapies.
One of the most effective approaches to healthy aging and longevity is to determine your pace of aging, biological age, immune system age, and genetic predisposition to major chronic diseases. Once you have these screenings in hand, you can receive therapies that effectively address the root causes of your age-related demise, including new alternative treatments that are aimed at healing organs and tissues to return them to normal function and extend your lifespan.
Immune System Enhancement
Lifespan Extension Medicine
Modern Functional Medicine
Elevate your healthy aging treatments to a once-in-a-lifetime healthcare Experience!
ImagineHealth makes medical travel convenient, with concierge service and no waiting lists. Contact us today.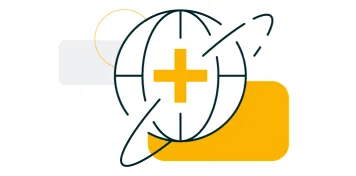 Start Your
Healthcare

Journey Today
Request a personalized example of a Thailand health travel itinerary.