Major Surgery in Thailand
Surgical procedures in Thailand are generally lower cost than in the West, and in certain areas of specialization they are of higher quality.
For example, Bangkok may be the world's best location for Sex Reassignment Surgery (SRS).
But gender-affirmation procedures are just the tip of the iceberg. The advanced hospitals and clinics in Thailand have gained a worldwide reputation for excellence in other types of surgery like angioplasty, coronary artery bypass grafts, and heart valve repairs, as well as hip replacements and knee replacements, and all of the most common plastic surgeries like breast augmentation, rhinoplasty, rhytidectomy (face lifts), abdominoplasty (tummy tucks), and cosmetic dentistry procedures.
Gender Affirmation Procedures
Elevate your surgery in Thailand to a once-in-a-lifetime healthcare Experience!
ImagineHealth makes medical travel convenient, with concierge service and no waiting lists. Contact us today.
NeuroRestoration Vacation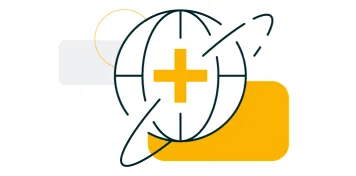 Start Your
Healthcare

Journey Today
Request a personalized example of a Thailand health travel itinerary.