Diagnosing cancer as precisely as possible and deeply understanding its unique symptoms gives you the best chance for successful treatments.
This Experience starts at just US$4,250.
We'd love to help facilitate our precision cancer care experience for you, personalized to your current healthcare needs and budget.
Before being prescribed the right course of care for your specific cancer, you need a proper, thorough diagnosis. Our Cancer Precision Vision program involves cutting-edge diagnostic tests to identify the unique attributes of your tumors. Armed with those results, we can then facilitate a treatment program that employs conventional or functional medicine to make you an active participant in your battle.
Best of all, this phase of your cancer journey can include an amazing Thai holiday Experience.
What is functional medicine and how will it help you battle cancer? Think of it like an active multifront attack on the enemy using numerous innovative "weapons," as opposed to passively ingesting poisons or absorbing radiation. This approach to cancer care in Thailand of course includes advanced diagnostic testing as well as a personalized plan for treating your body and mind, which you can put into motion on a pristine beach or in a quiet rejuvenation retreat.
5-star Accommodations

24×7 Nurse Service

Daily Doctor's Consultations

Next-Generation Sequencing (NGS)
Precision Medicine Recommendations

Gene Therapy Recommendations

Immunotherapy Recommendations

Analysis of 700+ Tumor-Related Genes
Thailand delivers Precise, Progressive
Anti-Cancer Experiences!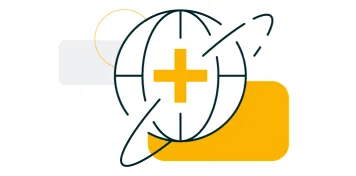 Start Your
Healthcare

Journey Today
Request a personalized example of a Thailand health travel itinerary.
Related Healthcare Treatments
Discover our Healthcare Solutions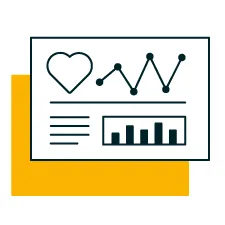 Healthy Aging Diagnostics
Thailand practitioners will trace your disease back to its root cause, then suggest treatment options.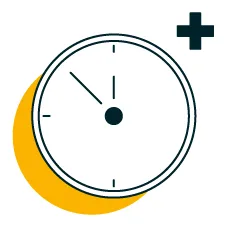 Healthy Aging & Longevity
Your personalized preventive medicine plan will kick off with health reset therapies in a seaside location.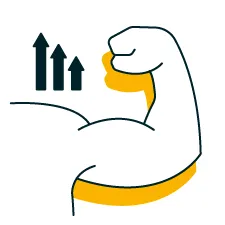 Rehabilitation & Restoration
Restorative care in Thailand focuses on your abilities, not disabilities, as you overcome illness or injury.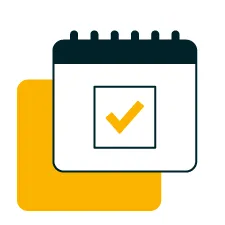 Thai hospitals, clinics, and rehab centers are among the world's best with the biggest difference being expertise, savings, and experience.