Put the Pandemic Behind You at a Rehabilitation Retreat on a Beautiful Thai Beach
If you are searching for relief from stubborn symptoms, The Land of Smiles will have you grinning from ear to ear.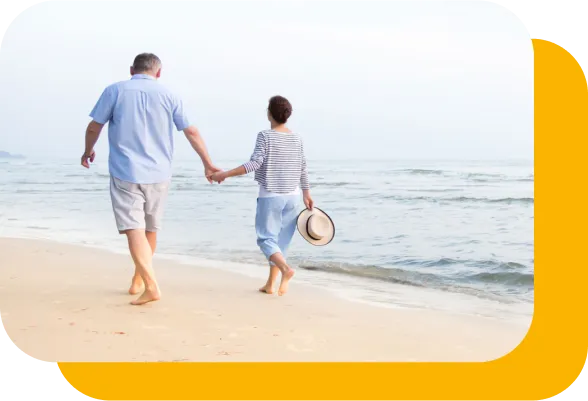 Are you suffering from lingering, long-term malaise even after the short-term flu-like symptoms of CV-19 subsided? If so, we can help. ImagineHealth partners with innovative healthcare providers in Thailand who are not satisfied with the new normal and who have developed programs that are targeted at the most prevalent symptoms.
These new programs employ functional medicine to treat the relatively mild ailments like fatigue, shortness of breath and insomnia, as well as the more serious illnesses like heart palpitations, reduced cognitive ability, and paralysis from peripheral neuropathy. But they also address the emotional and psychological challenges that accompany prolonged sickness – and one of the ways this is accomplished is by situating your treatment program in a picture-postcard beachside restorative retreat.
What Is Functional Medicine?
At the heart of Functional Medicine is a caring approach that treats patients as individuals, not empirical statistics. It looks beyond symptoms to uncover and address underlying causes in a way that engages both patient and practitioner in a therapeutic partnership. This allows for a deep exploration of how your genetic makeup and lifestyle impact your health, and allows for individualized treatments which often have higher success rates for long-term health outcomes.
The Role of Your Immune System
Your immune system plays a huge role when it comes to almost any pathogen, CV-19 included. One way to find out the strength of your immune system is to determine your Immune System Age. This can be done in Thailand via cutting-edge Epigenetic Testing to pinpoint your immune age and shine a light on your healthspan—which is the number of years one has been generally healthy and free from chronic illness. This will help physicians diagnose age-appropriate Functional Medicine.
The following therapies are some of the main pillars of Functional Medicine.
Recovery in Thailand Puts You on a
Path to Happiness!

Please be advised that the therapies and treatments discussed for Long Covid are not FDA approved and may not be proven effective by traditional medical standards. These therapies are considered experimental, and results may vary. We, and our partner treatment providers, cannot guarantee any specific outcome or cure. Long CV and Neuro CV are new phenomena and, as of this writing in March 2023, are not yet fully understood. So while research is underway to better understand and potentially treat these conditions, we recommend consulting with your primary physician before considering any treatment, and following existing guidelines and recommendations from medical authorities. We will do our best to support you on your journey to recovery and wellness, but please understand that there is no guarantee or warranty of any kind, express or implied, regarding the treatment options or any information provided.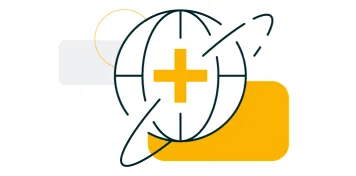 Start Your
Healthcare

Journey Today
Request a personalized example of a Thailand health travel itinerary.
Discover more Healthcare Solutions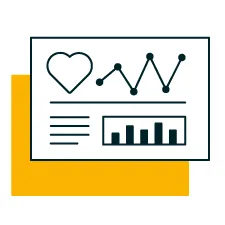 Healthy Aging Diagnostics
Thailand practitioners will trace your disease back to its root cause, then suggest treatment options.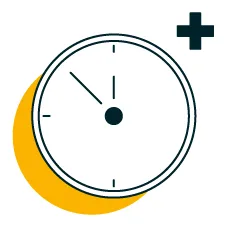 Healthy Aging & Longevity
Your personalized preventive medicine plan will kick off with health reset therapies in a seaside location.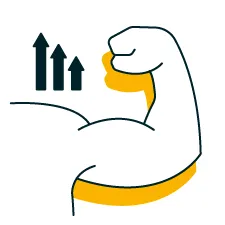 Rehabilitation & Restoration
Restorative care in Thailand focuses on your abilities, not disabilities, as you overcome illness or injury.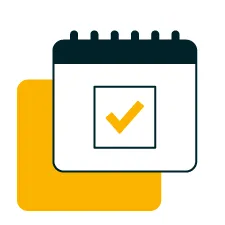 Thai hospitals, clinics, and rehab centers are among the world's best with the biggest difference being expertise, savings, and experience.
Enhace your treatment with a customized experience
ImagineHealth makes medical travel convenient, with concierge service and no waiting lists. Contact us today.
NeuroRestoration Vacation