Life Extension Medicine is not just about living longer, they are about living longer more happily and healthily.
This Experience starts at just US$8,500.
We'd love to help facilitate our longevity and anti-aging experience for you, personalized to your current healthcare needs and budget.
People in the latter half of life should know about rejuvenative medicine, a field focused on extending one's existence. Our Anti-Aging Activated program consists of innovative therapies that can regenerate your organ tissue to counteract disease and slow aging. And where better to start a journey of revitalization than vibrant, invigorating Bangkok, Thailand.
Let us elevate your anti-aging treatments to a once-in-a-lifetime Experience.
ImagineHealth can make the treatments and the tourism a reality for you. Our expertise lies in facilitating anti-aging treatments that are either unavailable or unaffordable in the West in specialist hospitals and clinics, and in assisting you with your travel logistics. We will get you to Thailand, through the airport, into your hotel, to the healthcare facility which you have chosen based on our recommendations, and then on to a relaxing itinerary for your pleasure and rejuvenation in Bangkok, Phuket, or Koh Samui.
Lifespan Extension Medicine
Biological Age Test
Pace of Aging Test
Immune System Age Test
Expert Consultation
Travel to Thailand to
Experience Life-Extending Medicine!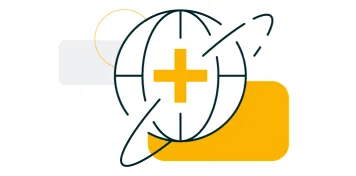 Start Your
Healthcare

Journey Today
Request a personalized example of a Thailand health travel itinerary.
Related Healthcare Treatments
Discover our Healthcare Solutions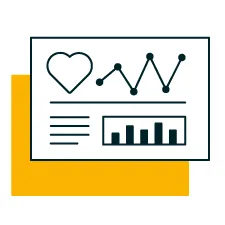 Healthy Aging Diagnostics
Thailand practitioners will trace your disease back to its root cause, then suggest treatment options.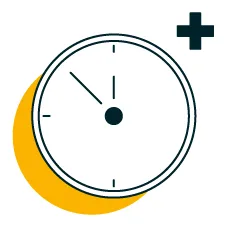 Healthy Aging & Longevity
Your personalized preventive medicine plan will kick off with health reset therapies in a seaside location.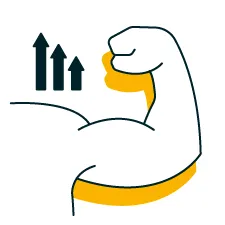 Rehabilitation & Restoration
Restorative care in Thailand focuses on your abilities, not disabilities, as you overcome illness or injury.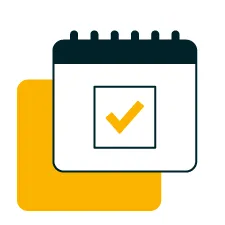 Thai hospitals, clinics, and rehab centers are among the world's best with the biggest difference being expertise, savings, and experience.