The combination of conventional treatments, precision medicine, and all-natural approaches make Thailand a top destination for cancer care.
This Experience starts at just US$7,750 per week.
We'd love to help facilitate our next-generation cancer care experience for you, personalized to your current healthcare needs and budget.
Cancer patients worldwide are turning to Thailand for more progressive treatment options than the ones available in their standard local hospitals. Our   Next-Gen Cancer Care program is rooted in what is known as functional medicine and integrative oncology, which target cancer at its core with innovative therapies that are not always available or affordable in the USA and Europe.
Better yet, we can turn your trip to Thailand for cancer care into a once-in-a-lifetime Experience.
Our partner oncologists in Bangkok rely on highly sophisticated diagnostic tools to identify 'culprit mutations' in cells, which are then attacked with targeted therapies. These therapies slow the growth of tumors and are just one aspect of an integrative anti-cancer regime consisting of conventional treatments as well as natural products and mind-body therapies that are ideally practiced in a pristine tropical setting like Phuket or Koh Samui.
5-star Accommodations

24×7 Nurse Service

Daily Doctor's Consultations

Advanced NGS Diagnostics
Holistic Integrative Therapies

Individualized Treatment Plan

Immunotherapy and Gene Therapy

Mind-Body Lifestyle Modifications
Cancer Care in Thailand Can Improve Your
Quality of Life!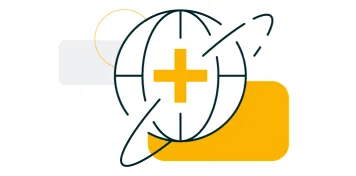 Start Your
Healthcare

Journey Today
Request a personalized example of a Thailand health travel itinerary.
Related Healthcare Treatments
Discover our Healthcare Solutions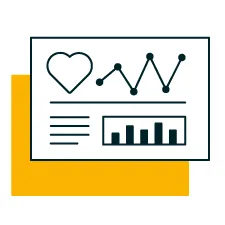 Healthy Aging Diagnostics
Thailand practitioners will trace your disease back to its root cause, then suggest treatment options.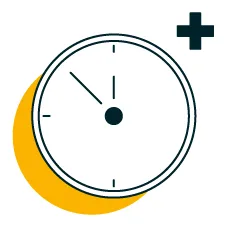 Healthy Aging & Longevity
Your personalized preventive medicine plan will kick off with health reset therapies in a seaside location.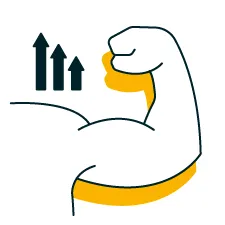 Rehabilitation & Restoration
Restorative care in Thailand focuses on your abilities, not disabilities, as you overcome illness or injury.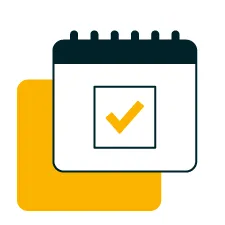 Thai hospitals, clinics, and rehab centers are among the world's best with the biggest difference being expertise, savings, and experience.