Is a World Away From Ordinary
Is a World Away From Ordinary
ImagineHealth will help you access life-changing treatments in Thailand's best hospitals and clinics.
We unite people from all over the world with select providers in Bangkok, Phuket, and Samui Island for innovative therapies aimed at improving their lives.
Our Thai partners excel in elective surgeries, as well as non-conventional approaches to healthcare, including functional and integrative medicine, where identifying and treating the root cause of disease takes precedence over merely treating symptoms.
ImagineHealth is here to accompany you on your journey to better health, every step of the way.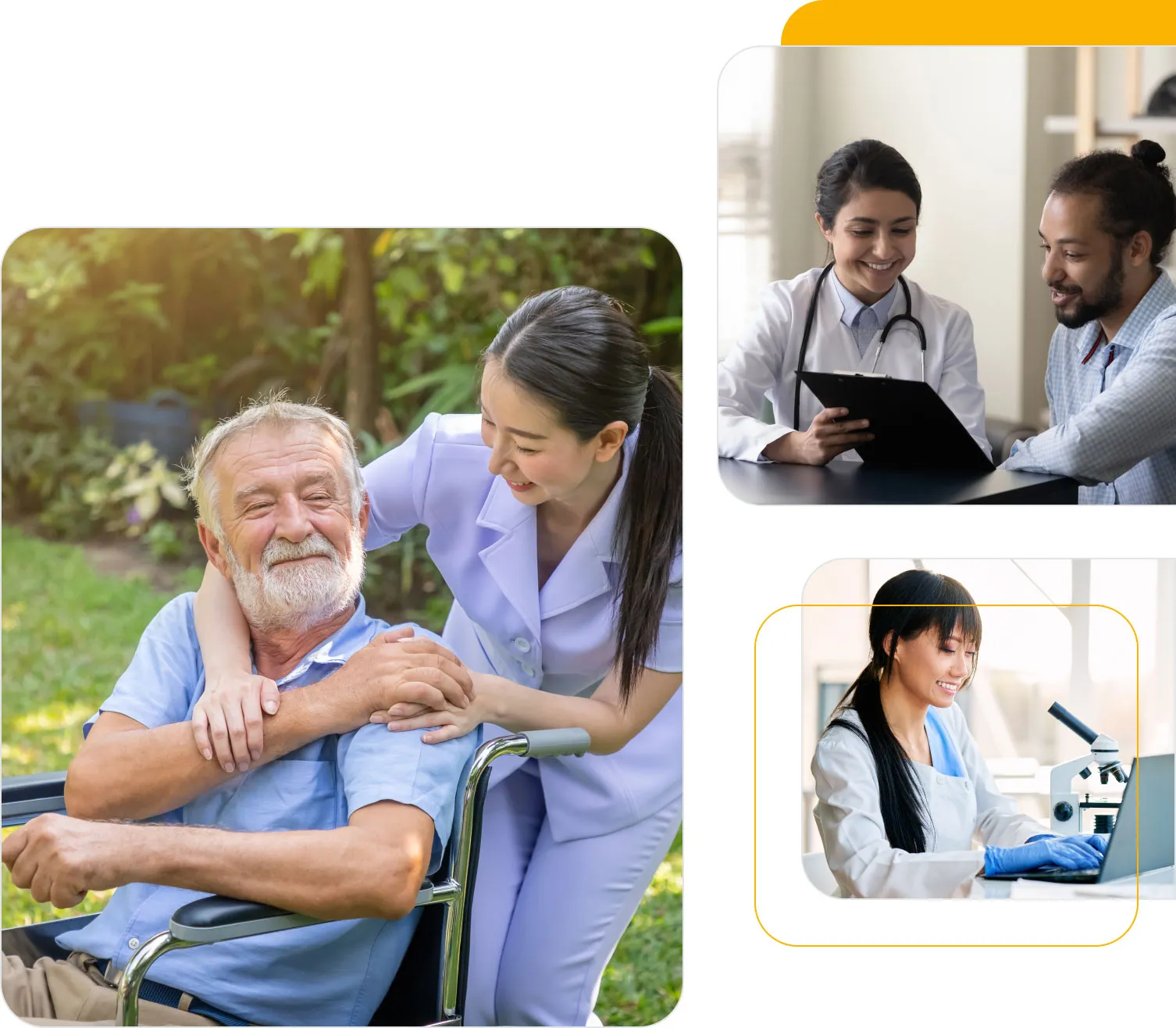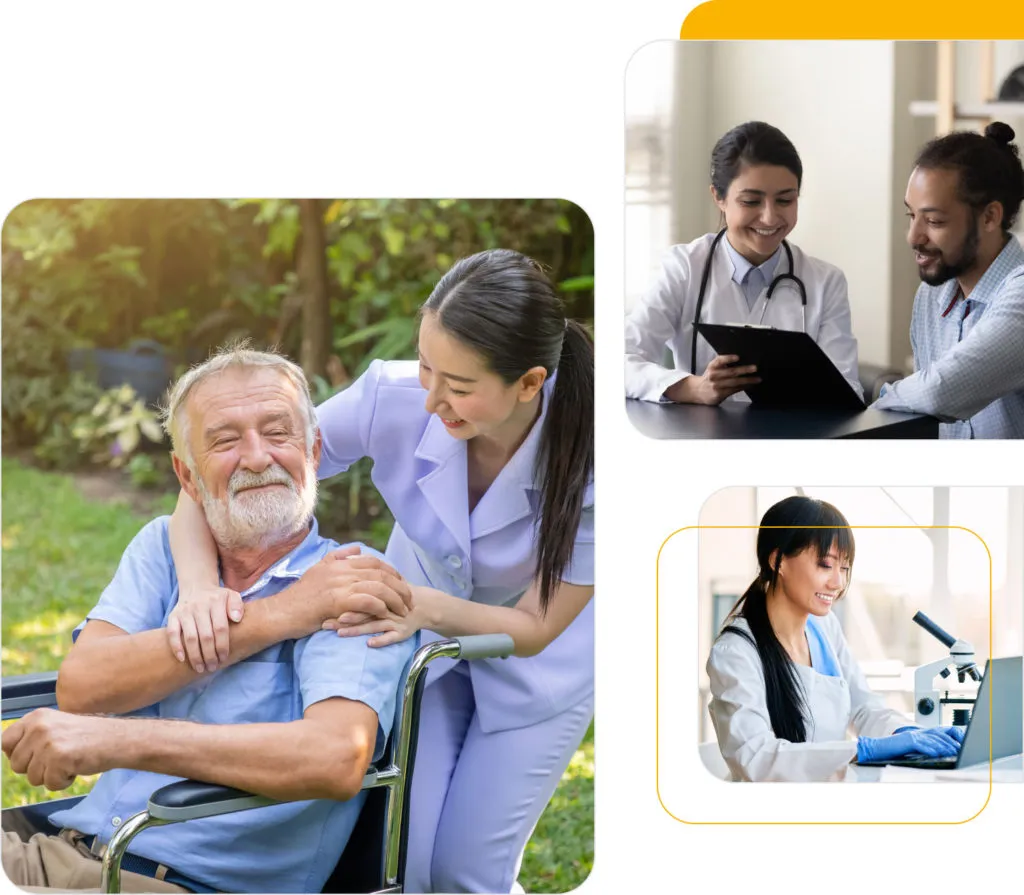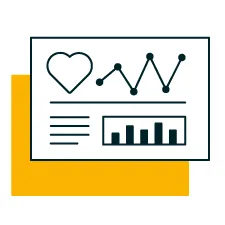 Healthy Aging Diagnostics
Thailand practitioners will trace your disease back to its root cause, then suggest treatment options.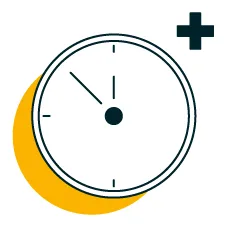 Healthy Aging & Longevity
Your personalized preventive medicine plan will kick off with health reset therapies in a seaside location.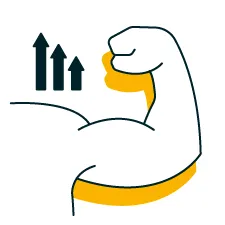 Rehabilitation & Restoration
Restorative care in Thailand focuses on your abilities, not disabilities, as you overcome illness or injury.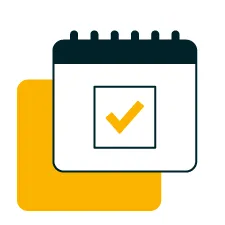 Thai hospitals, clinics, and rehab centers are among the world's best with the biggest difference being expertise, savings, and experience.
Benefits of
ImagineHealth

guiding your Thailand healthcare experience
Our partners lead in functional and integrative medicine.
We are not just a medical travel "agency." We are a healthcare company that opens doors to innovative therapies in beautiful, hospitable locations.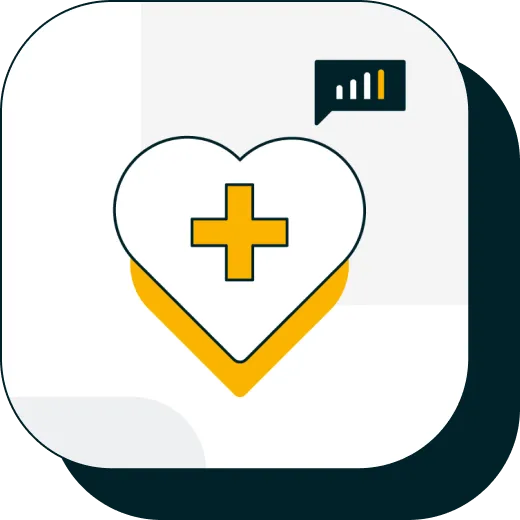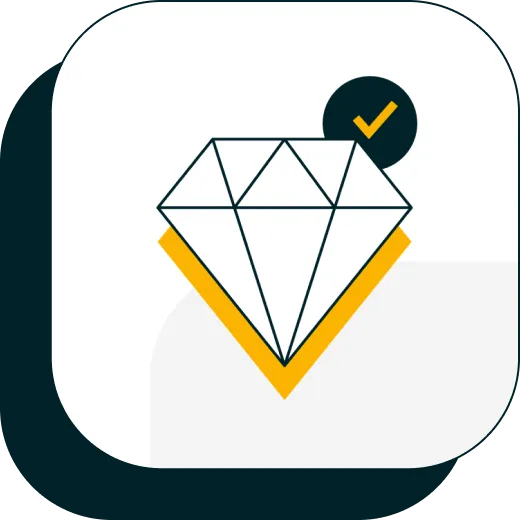 Our expertise allows us to be committed to both innovation and quality.
Many medical travel agencies claim to work with top healthcare providers. Our difference is that we actually do work with top hospitals in Thailand.
Our experience allows us to deliver unbeatable value to international clients.
ImagineHealth's founder has built meaningful relationships within Thailand's healthcare industry, which result in stellar service and savings for you.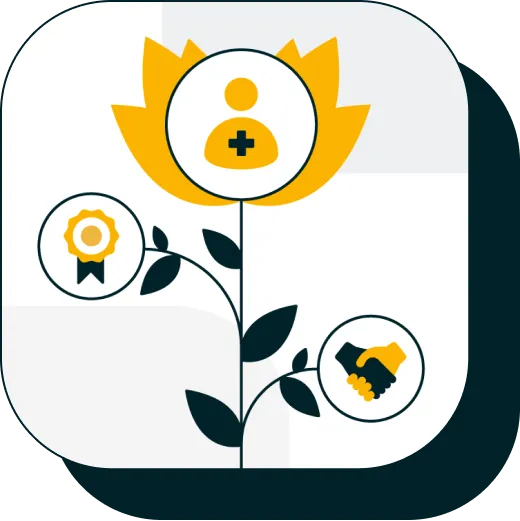 Your trip to amazing Thailand will be focused on a personalized healthcare plan
We can also curate a special itinerary to turn your healthcare plan into a healthcare Experience
Go beyond treatment in hospital and recovery in hotel. ImagineHealth may combine your doctor's visit with a deeply restorative excursion to a world class beach destination.
NeuroRestoration Vacation
Why Should You Choose Thailand for Your Next Medical Treatment?
Besides Thailand's world-renowned holiday and hospitality services, and its well-respected doctors and surgeons – many of whom trained in Western medical institutions – the country is home to dozens of internationally-accredited state-of-the-art healthcare facilities.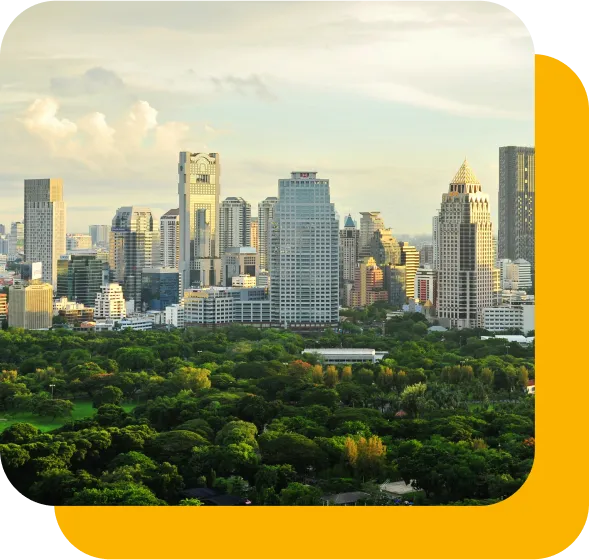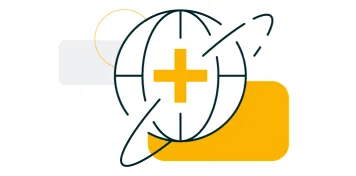 Start Your
Healthcare

Journey Today
Request a personalized example of a Thailand health travel itinerary.