We aim to provide an effortless and enjoyable experience for our clients
Let us show you the way with this simplified rundown of your journey

Contact
Make the first step in your healthcare journey easy with ImagineHealth – you can get connected through our website, email us or give us a call. Our team is here to help and make things as seamless as possible!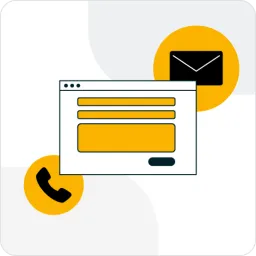 Patient Health Information
We care about creating an individualised treatment plan for each patient. To do this effectively, it's essential that we have a complete picture of your health and desired outcomes – so get ready to tell us all about you! We look forward to helping you find the best path toward well-being.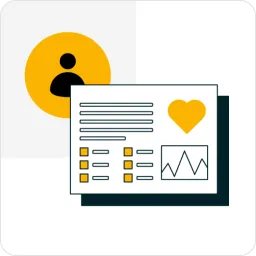 Review by Thai specialists
Next, a team of compassionate Thai professionals will carefully analyse your medical history and records. These specialists are dedicated to delivering tailored treatment plans that precisely fit your health needs.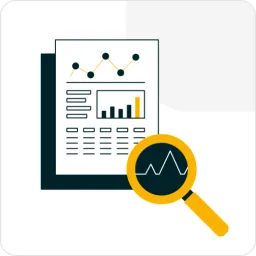 Treatment Plan
After developing your treatment plan, we will share it with you to ensure that all of your needs are met. Together we'll review the program and make sure everything is up to par before moving forward!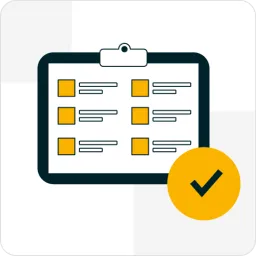 Booking
Ready to take the next step toward your treatment goals? We'll help you secure an appointment, so you can leave worry behind and move closer to feeling better.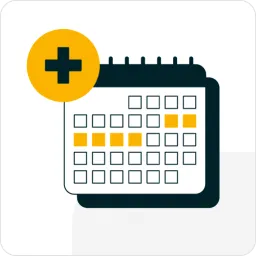 Payment
We want to ensure you can enjoy a hassle-free experience for your procedure in Thailand. To make this happen, we kindly request that payment be settled beforehand so we are all ready and prepared on arrival!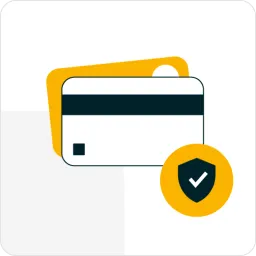 Pre-travel Preparation
To ensure every detail is accounted for, your journey will be carefully planned out before traveling to Thailand with all the necessary arrangements. This includes information about accommodation and transportation options, so you have a carefree experience from start to finish!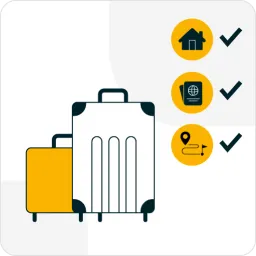 Arrival and Treatment
At ImagineHealth, we'll give you a warm welcome when you arrive in Thailand. Our friendly staff will take care of all the arrangements and ensure that your journey is as stress-free as possible – so rest assured knowing we've got everything taken care of.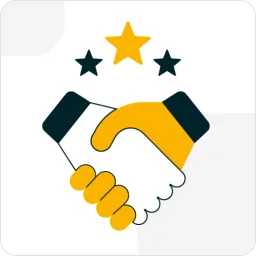 Feel free to check our FAQ page or contact us directly. Our team is happy to help you.

We'll support you in your journey
You can expect ongoing support and assistance from the ImagineHealth team throughout the process to ensure a smooth and enjoyable experience.
Start Your Healthcare Journey Today
Request a personalized example of a Thailand health travel itinerary.