Immune System Enhancement
Live Longer and Healthier By Strengthening Your Immune System
By the time you approach age 50, your immune system's resilience starts to decline, but Epigenetic Testing and Functional Medicine in Thailand can build it back up.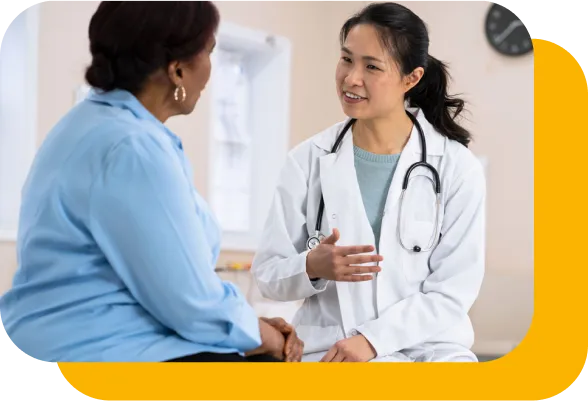 Building up immune system resilience is one of the more impactful things that middle-aged and older adults can do to improve their quality of life. That's because your immune system plays a key role in how you look, how you feel, and how hard illnesses and diseases hit you.
To accurately identify the current strength and resilience of your immune system—and to create a personalized Immune System Enhancement program for you—we recommend advanced Epigenetic Testing that will determine your Immune System Age.
ImagineHealth can facilitate Epigenetic Testing as part of a holistic healthy-aging program founded on Functional Medicine's restorative treatments.
What Is Epigenetic Testing?
If genetic testing provides a snapshot of your genes and DNA, Epigenetic Testing zooms in to highlight fine-grained details. Put another way, the former succeeds in identifying diseases you are at risk for, while the latter predicts how and when those dormant risks might come to life. This allows your physician to prescribe lifestyle changes that are more finely attuned to your pace of aging and biological age, and therefore are more effective.
What Is Functional Medicine?
At the heart of Functional Medicine is a caring approach that treats patients as individuals, not statistics. It looks beyond symptoms to uncover and address underlying causes in a way that engages both patient and practitioner in a therapeutic partnership. This allows for a deep exploration of how your genome and lifestyle impact your health, and for personalized treatments which often have higher success rates for long-term health outcomes.
The following therapies are some of the main pillars of Functional Medicine.
Immune System Enhancement

Helps You Take Control of Your Health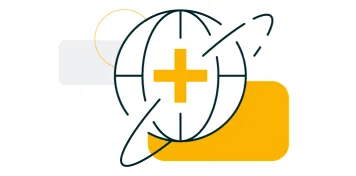 Start Your
Healthcare

Journey Today
Request a personalized example of a Thailand health travel itinerary.
Discover more Healthcare Solutions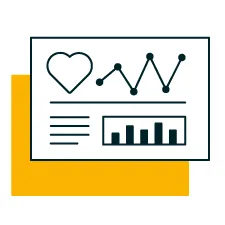 Healthy Aging Diagnostics
Thailand practitioners will trace your disease back to its root cause, then suggest treatment options.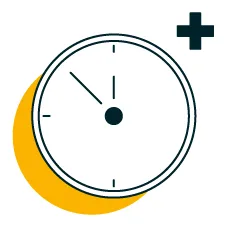 Healthy Aging & Longevity
Your personalized preventive medicine plan will kick off with health reset therapies in a seaside location.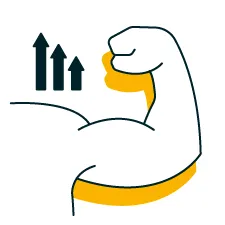 Rehabilitation & Restoration
Restorative care in Thailand focuses on your abilities, not disabilities, as you overcome illness or injury.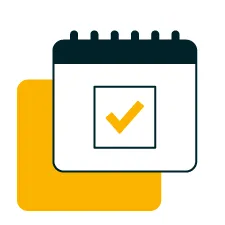 Thai hospitals, clinics, and rehab centers are among the world's best with the biggest difference being expertise, savings, and experience.
Enhace your treatment with a customized experience
ImagineHealth makes medical travel convenient, with concierge service and no waiting lists. Contact us today.
NeuroRestoration Vacation