Thailand Provides Significant Cost Savings Without Compromising Quality or Safety
We should be very clear: The reason complicated procedures cost less in Thailand is because of the healthcare system here, not because there are lower standards.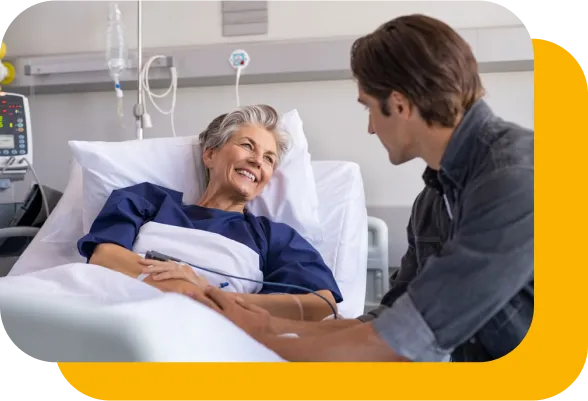 The standards in Thailand may, in some important ways, actually be higher than in certain countries in the West. Perhaps this is because of a more faithful reading of the Hippocratic oath, or because of the Buddhist culture, or because there is not such a strenuous profit motive.
Whatever the reason, the patient comes first for Thai heart surgeons. And since many of them received their secondary or tertiary medical training in the USA or UK, the surgeon who cares for you will speak English and just might know a thing or two about where you come from.
To reiterate: These are experienced medical professionals devoting their lives to helping people in internationally-accredited medical facilities, and ImagineHealth has developed meaningful relationships with them in order to facilitate your health-travel heart surgery.
Which Heart Surgeries Can ImagineHealth Facilitate For You?
Since we partner with leading international hospitals and clinics, the heart procedures available to you run the gamut. They include the most common procedures like angioplasty, coronary artery bypass grafts, and heart valve repairs, as well as less common interventions and advanced cardiovascular diagnostic testing. ImagineHealth will ensure everything pre- and post-surgery is handled for you, including turning your recovery into a relaxing, restorative holiday.
How Much More Affordable Are Heart Surgeries in Thailand?
Costs vary from facility to facility. A conservative estimate would be that elective surgeries generally cost anywhere from 40-50% less, and heart surgeries specifically allow for even greater savings. This is because the most complex, and therefore expensive, surgeries have the widest cost gap between a top-tier USA hospital and its Thai equivalent. The bottom line is that you will save significantly on heart surgery in Thailand. Get in touch to learn more.
The following therapies are some of the main pillars of Functional Medicine.
Complement Your Heart Surgery With a
Restorative Recovery on the Beach

If you are considering Regenerative Medicine, talk about all the benefits and risks with your healthcare provider.
Research for the different applications of Regenerative Medicine is promising and rapidly growing. Unfortunately, Regenerative Medicine is considered investigational and has not been officially approved by the Thai FDA for most uses, just like in most other countries around the world. However, Thai physicians can prescribe and administer Regenerative Medicine if they believe it's in the patient's best interest and the treatment is safe. But, lack of approval means that Regenerative Medicine may not be covered by insurance.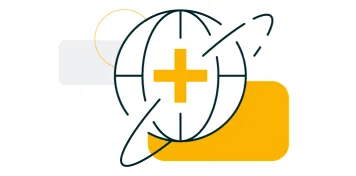 Start Your
Healthcare

Journey Today
Request a personalized example of a Thailand health travel itinerary.
Discover more Healthcare Solutions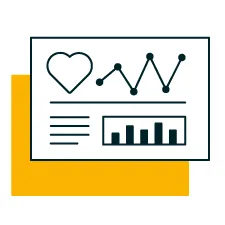 Healthy Aging Diagnostics
Thailand practitioners will trace your disease back to its root cause, then suggest treatment options.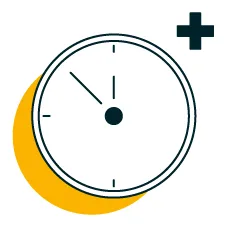 Healthy Aging & Longevity
Your personalized preventive medicine plan will kick off with health reset therapies in a seaside location.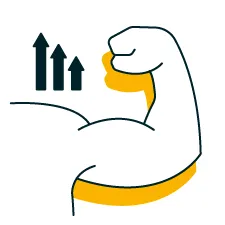 Rehabilitation & Restoration
Restorative care in Thailand focuses on your abilities, not disabilities, as you overcome illness or injury.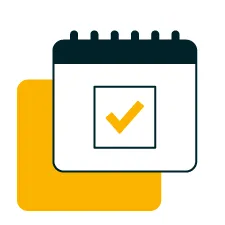 Thai hospitals, clinics, and rehab centers are among the world's best with the biggest difference being expertise, savings, and experience.
Enhace your treatment with a customized experience
ImagineHealth makes medical travel convenient, with concierge service and no waiting lists. Contact us today.
NeuroRestoration Vacation