Begin building a better life with a whole-body health assessment in a place that welcomes and rejuvenates visitors.
This Experience starts at just US$1,250.
We'd love to help facilitate a premium whole-body health assessment experience for you, personalized to your current healthcare needs and budget.
Find out what's really ailing you, and how to achieve holistic well being for a long, healthy life. Our Sawatdee 360° Assessment program is performed by experienced Thai physicians, using state-of-the-art diagnostics technology to detect even the slightest signs of potential disease and put you on a path of self-improvement.
Best of all, we can elevate your health assessment to a once-in-a-lifetime Experience.
We will guide you not only to and through your chosen hospital for your premium health assessment, but around and about one of the world's most vibrant cities, Bangkok. In addition to receiving world-class healthcare, you can visit restorative Buddhist temples, wellness spas, and meditation retreats, plus eat delicious healthy food, stroll through parks and outdoor markets, sample the shopping and nightlife, and receive 5-star hospitality from doting hotel staff.
Complete Blood Work
Diagnostic Imaging Tests
Diet and Nutritional Assessment
Telomere Length Test
Hormone Testing

Fitness Assessment

Vital Signs Evaluation

Exercise Stress Testing
Take the First Step Towards a
Healthier You!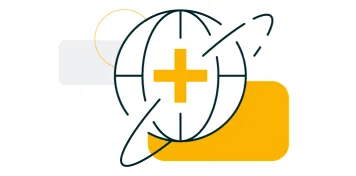 Start Your
Healthcare

Journey Today
Request a personalized example of a Thailand health travel itinerary.
Related Healthcare Treatments
Discover our Healthcare Solutions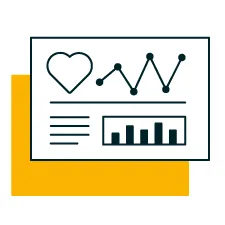 Healthy Aging Diagnostics
Thailand practitioners will trace your disease back to its root cause, then suggest treatment options.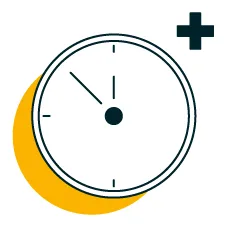 Healthy Aging & Longevity
Your personalized preventive medicine plan will kick off with health reset therapies in a seaside location.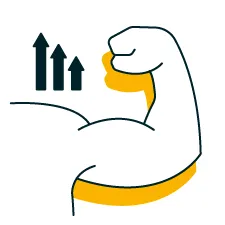 Rehabilitation & Restoration
Restorative care in Thailand focuses on your abilities, not disabilities, as you overcome illness or injury.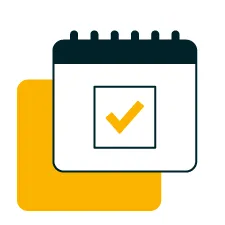 Thai hospitals, clinics, and rehab centers are among the world's best with the biggest difference being expertise, savings, and experience.