Feeling like yourself after cancer treatment requires a holistic approach that combines conventional recovery with all-natural therapies.
This Experience starts at just US$5,750 per week.
We'd love to help facilitate a beachside cancer recovery experience for you, personalized to your current healthcare needs and budget.
Give new meaning to the word 'rejuvenated' in easy, breezy Koh Samui, Thailand. Our Seabreeze Cancer Retreat program was created by oncologists specializing in integrative medicine. It is designed to restore the body by reducing symptom and side-effect burden, and relieve the mind in part by setting your recovery in a relaxing seaside retreat.
This is cancer recovery elevated to a once-in-a-lifetime Experience.
After completing a course of radiation or chemotherapy in your homeland, ImagineHealth can bring you to a place of total serenity to recover your energy, physical strength, and mental acuity. The bright sunshine, crystal blue waters, and cottony distant clouds of 'Samui Island' are attributes of a holistic approach to rejuvenation – an approach that will be personalized to your precise state of health using an array of all-natural, integrative mind-body therapies.
5-star Accommodations

24×7 Nurse Service

Daily Doctor's Consultations

Personalized Nutrition Plan
Yoga and Meditation Instruction

Lymph Node Drainage (MLD)

Anticancer Infusion Therapy (IV)

Physiotherapy and Hydrotherapy
Experience the Restorative Power of the Sun and Sea!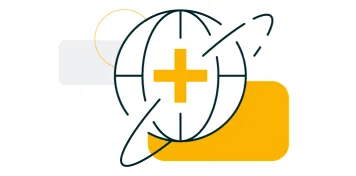 Start Your
Healthcare

Journey Today
Request a personalized example of a Thailand health travel itinerary.
Related Healthcare Treatments
Discover our Healthcare Solutions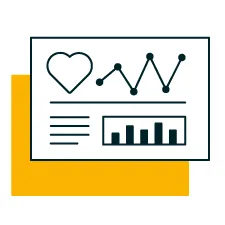 Healthy Aging Diagnostics
Thailand practitioners will trace your disease back to its root cause, then suggest treatment options.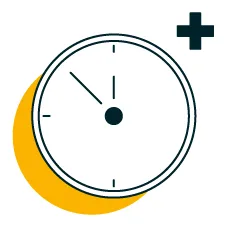 Healthy Aging & Longevity
Your personalized preventive medicine plan will kick off with health reset therapies in a seaside location.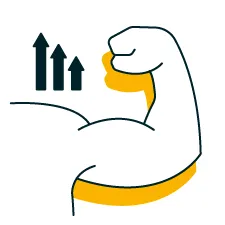 Rehabilitation & Restoration
Restorative care in Thailand focuses on your abilities, not disabilities, as you overcome illness or injury.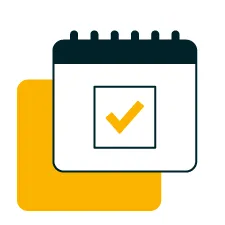 Thai hospitals, clinics, and rehab centers are among the world's best with the biggest difference being expertise, savings, and experience.