Rehabilitation & Restoration in the Land of Smiles
Modern hospitals, innovative therapies, caring providers, and amazing locations for rest & recovery – Thailand has it all.
Thailand is a leader in integrative medicine, which combines conventional treatments with mind-body therapies.
Rehabilitative & Restorative care in Thailand is all about your empowerment. If it is done right, it is aspirational – it should motivate you to go beyond a mere return to your baseline level of health to become healthier than you have ever been. With a nickname like The Land of Smiles, you can imagine the special attention paid here to not just treating your symptoms, but helping you rid yourself of illness, take control of your health, and improve the quality of your life.
Musculoskeletal Rehabilitation
Neurological Rehabilitation
Elevate your rehabilitation to a once-in-a-lifetime healthcare Experience!
ImagineHealth makes medical travel convenient, with concierge service and no waiting lists. Contact us today.
NeuroRestoration Vacation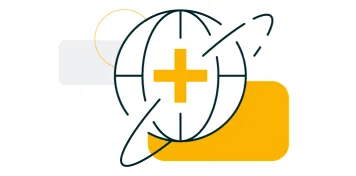 Start Your
Healthcare

Journey Today
Request a personalized example of a Thailand health travel itinerary.