Gender Affirmation Procedures
Thailand Is One of the World's Most Open Societies for People Suffering Gender Dysphoria
As a result, a robust medical infrastructure supporting sex reassignment surgery (SRS) has sprung up to help them transition safely with terrific outcomes.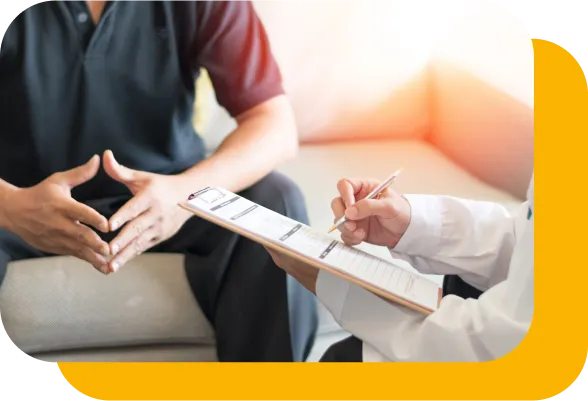 Changing your gender is obviously a major step forward in your life, so ImagineHealth treats it with the utmost respect. Which is quite easy to do being located in a place like Thailand, where transgender people are, and have been for decades, regarded as just another demographic group.
The result of widespread acceptance of everyone's sexuality, and the relative non-existence of bigotry or discrimination towards LGBTQ+ individuals, has allowed for a significant healthcare community surrounding gender affirmation procedures to emerge organically. The result of gender affirmation procedures being so prevalent in Thailand is that the quality of the surgeries is quite high for all kinds of SRS, and the empathy shown to patients is even higher.
ImagineHealth exclusively welcomes treatment inquiries from individuals who are 30 years of age or older.

Which Sex Reassignment Surgeries Can ImagineHealth Facilitate For You?
Our partnerships here in Bangkok with some of the top hospitals and clinics mean we can help you attain almost any sex reassignment surgery. We can facilitate both male-to-female and female-to-male procedures, which of course include surgeries on the breasts, genitals, face and neck, as well as hip and buttocks implants, and even vocal cord surgeries. ImagineHealth will work as your liaison every step of your journey so that everything is well planned, not rushed, and, most importantly, focused on your safety and well being during such a life-changing event.
How Much More Affordable Are Sex Reassignment Surgeries in Thailand?
Costs can vary from hospital to hospital, but it is safe to say that elective surgeries generally cost anywhere from 40-50% less and sex reassignment surgeries specifically allow for even more savings. This is due to the fact that the most complex – and therefore expensive – surgeries have the widest cost gap between a top-tier Western hospital and its Thai equivalent. The bottom line is that you will save a significant amount of money on gender affirmation procedures in Thailand, and you will not sacrifice an ounce of quality. Get in touch to learn more.
The following therapies are some of the main pillars of Functional Medicine.
Recover from Your Gender Affirmation Procedure at a
Relaxing Seaside Retreat

If you are considering Regenerative Medicine, talk about all the benefits and risks with your healthcare provider.
Research for the different applications of Regenerative Medicine is promising and rapidly growing. Unfortunately, Regenerative Medicine is considered investigational and has not been officially approved by the Thai FDA for most uses, just like in most other countries around the world. However, Thai physicians can prescribe and administer Regenerative Medicine if they believe it's in the patient's best interest and the treatment is safe. But, lack of approval means that Regenerative Medicine may not be covered by insurance.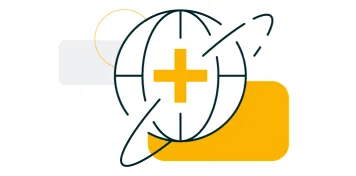 Start Your
Healthcare

Journey Today
Request a personalized example of a Thailand health travel itinerary.
Discover more Healthcare Solutions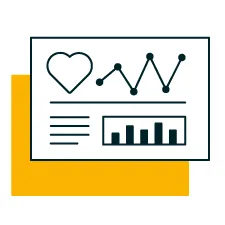 Healthy Aging Diagnostics
Thailand practitioners will trace your disease back to its root cause, then suggest treatment options.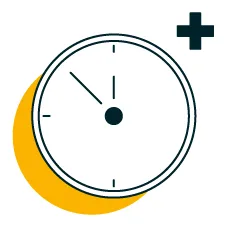 Healthy Aging & Longevity
Your personalized preventive medicine plan will kick off with health reset therapies in a seaside location.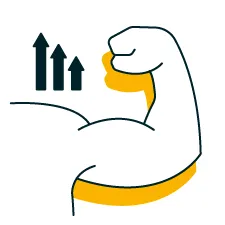 Rehabilitation & Restoration
Restorative care in Thailand focuses on your abilities, not disabilities, as you overcome illness or injury.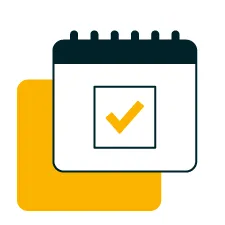 Thai hospitals, clinics, and rehab centers are among the world's best with the biggest difference being expertise, savings, and experience.
Enhace your treatment with a customized experience
ImagineHealth makes medical travel convenient, with concierge service and no waiting lists. Contact us today.
NeuroRestoration Vacation