Become the You That You've Imagined, for a Fraction of the Cost
Make your aesthetic transformation in Thailand, where the state-of-the-art healthcare is a given, and the tourism provides recuperation heaven.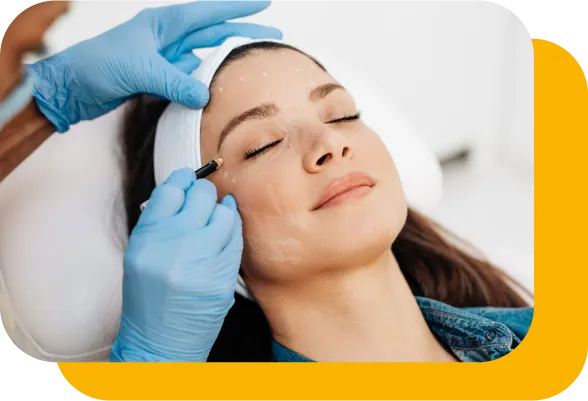 Thailand's vibrant capital city, Bangkok, is one of the world's premier destinations for health travel. This is particularly true for people from the USA, UK, and Australia who are interested in combining plastic surgery with an amazing holiday.
ImagineHealth is here to help facilitate a trip to 'The Land of Smiles' for you. Our relationships with many of Thailand's best, most experienced surgeons and with the modern, internationally-accredited hospitals and clinics in which they operate make us uniquely prepared to make your dream a reality. That's really what we're about. While it is true that you can save money on the cost of plastic surgery here in Thailand, and thoroughly enjoy yourself while doing it, we exist to help people like you look and feel better.
Is Plastic Surgery Common in Thailand?
It may not be as popular as in South Korea, but plastic surgery has become much more common in Thailand over the past decade – to the point where there has been a 'boom' in demand. As a result, more medical practitioners are going into the field and performing more procedures – and different types of procedures – every year. This increase in availability, and the commensurate increase in quality, has led to Thailand becoming something of a hub for 'cosmetic-surgery tourism'.
Are Only 'Cosmetic' Procedures Available?
The commonest procedures performed in Thailand's clinics are the 'cosmetic' ones we associate with becoming more beautiful – breast augmentation, nose jobs, face lifts, tummy tucks, and dental enhancements – but scores of people visit each month for more 'serious' reconstructive surgeries, too. They come to have the form and function restored to body parts damaged or deformed by physical injury, disease, or even botched cosmetic procedures conducted in their home healthcare system.
The following therapies are some of the main pillars of Functional Medicine.
Achieve the Appearance of Your Dreams
Affordably in Thailand

If you are considering Regenerative Medicine, talk about all the benefits and risks with your healthcare provider.
Research for the different applications of Regenerative Medicine is promising and rapidly growing. Unfortunately, Regenerative Medicine is considered investigational and has not been officially approved by the Thai FDA for most uses, just like in most other countries around the world. However, Thai physicians can prescribe and administer Regenerative Medicine if they believe it's in the patient's best interest and the treatment is safe. But, lack of approval means that Regenerative Medicine may not be covered by insurance.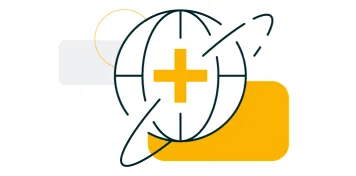 Start Your
Healthcare

Journey Today
Request a personalized example of a Thailand health travel itinerary.
Discover more Healthcare Solutions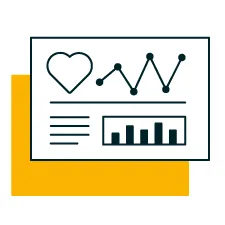 Healthy Aging Diagnostics
Thailand practitioners will trace your disease back to its root cause, then suggest treatment options.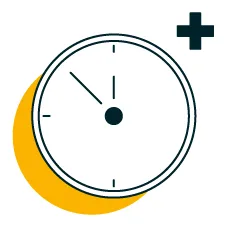 Healthy Aging & Longevity
Your personalized preventive medicine plan will kick off with health reset therapies in a seaside location.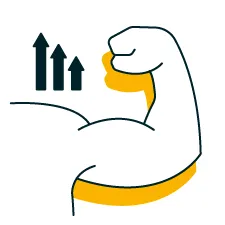 Rehabilitation & Restoration
Restorative care in Thailand focuses on your abilities, not disabilities, as you overcome illness or injury.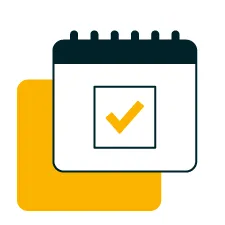 Thai hospitals, clinics, and rehab centers are among the world's best with the biggest difference being expertise, savings, and experience.
Enhace your treatment with a customized experience
ImagineHealth makes medical travel convenient, with concierge service and no waiting lists. Contact us today.
NeuroRestoration Vacation