Thailand Offers Long Term Support for Mind, Body, and Spirit
Integrative cancer rehabilitation programs combine conventional methods with natural complementary therapies to provide a holistic path to recovery.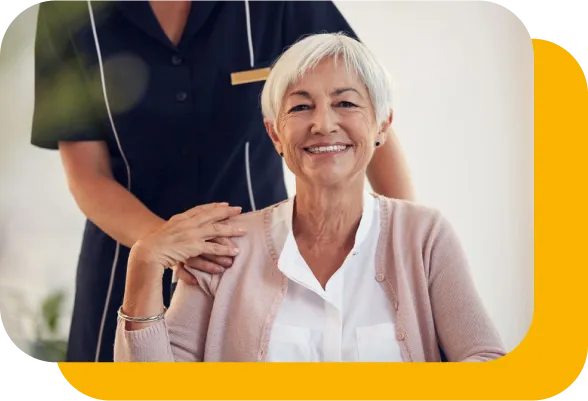 Regaining and maintaining physiological and psychological well being during and after chemotherapy cycles can be hard, but ImagineHealth has never lost hope. That is why we help cancer patients around the world try to experience more positive physical outcomes and regain a positive state of mind.
In other words, we are here to facilitate your ability to take control of your recovery. And thanks to our partnerships with specialists in innovative, integrative cancer care in Thailand, we can make accessible various recovery programs that are different from what you are probably accustomed to.
Much of the diagnosis and treatment of cancer in Thailand is rooted in functional medicine, which is commonly referred to as 'root-cause' medicine because it focuses on understanding a tumor's origins and potential behavior; and rooted in integrative oncology, which combines conventional treatments like radiation and chemotherapy with 'alternative' treatments like acupuncture, aromatherapy, and deep-tissue massage to elevate mind and spirit.
What Is Functional Medicine?
At the heart of Functional Medicine is a caring approach that treats patients as individuals, not empirical statistics. It looks beyond symptoms to uncover and address underlying causes in a way that engages both patient and practitioner in a therapeutic partnership. This allows for a deep exploration of how your genetic makeup and lifestyle impact your health, and allows for individualized treatments which often have higher success rates for long-term health outcomes.
What Is Integrative Oncology?
At its core, Integrative Oncology is about holistic care. It focuses on more than just pharmaceutical interventions and considers patients' emotional and psychological needs. Complementing drug interventions with mind-body therapies in pristine settings like a tropical beach in Thailand can help cancer patients feel like they are active participants in their recovery, as opposed to being passive passengers who receive injections while lying in a hospital bed.
The following therapies are some of the main pillars of Functional Medicine.
Enhance Your Quality of Life with Cancer Rehabilitation in
Amazing Thailand

If you are considering Regenerative Medicine, talk about all the benefits and risks with your healthcare provider.
Research for the different applications of Regenerative Medicine is promising and rapidly growing. Unfortunately, Regenerative Medicine is considered investigational and has not been officially approved by the Thai FDA for most uses, just like in most other countries around the world. However, Thai physicians can prescribe and administer Regenerative Medicine if they believe it's in the patient's best interest and the treatment is safe. But, lack of approval means that Regenerative Medicine may not be covered by insurance.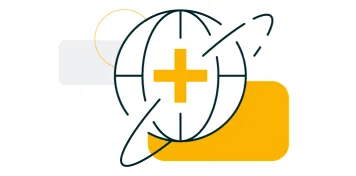 Start Your
Healthcare

Journey Today
Request a personalized example of a Thailand health travel itinerary.
Discover more Healthcare Solutions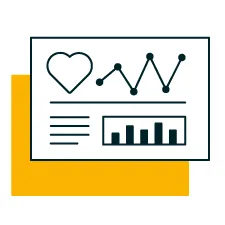 Healthy Aging Diagnostics
Thailand practitioners will trace your disease back to its root cause, then suggest treatment options.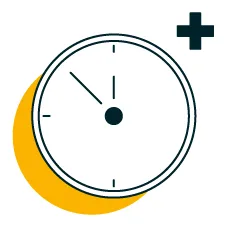 Healthy Aging & Longevity
Your personalized preventive medicine plan will kick off with health reset therapies in a seaside location.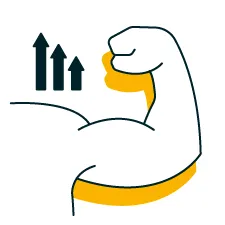 Rehabilitation & Restoration
Restorative care in Thailand focuses on your abilities, not disabilities, as you overcome illness or injury.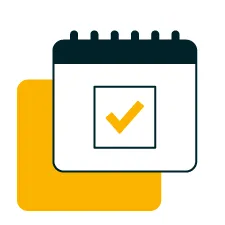 Thai hospitals, clinics, and rehab centers are among the world's best with the biggest difference being expertise, savings, and experience.
Enhace your treatment with a customized experience
ImagineHealth makes medical travel convenient, with concierge service and no waiting lists. Contact us today.
NeuroRestoration Vacation