You Go as Your Immune System Goes
You're only as young as your immune system would indicate, which is why finding out your Immune System Age in Thailand is so important to how you approach anti-aging treatments.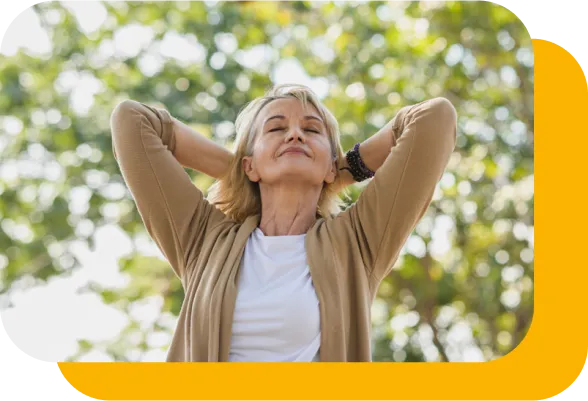 As your immune system response starts to decline, you start to decline. This typically begins around age 50, and progresses through immune senescence, which is when you have lost the ability to repel bacterial and viral infections, fight cancer, and heal wounds. Additionally, vaccine response is impaired, medications like antibiotics are less effective, and inflammatory responses to bodily injury actually gain too much intensity and duration.
The speed with which one reaches a state of immune system failure varies from person to person depending on their genetic makeup, their lifestyle, and something called healthspan, which can be described as the number of years one has been generally healthy and free from chronic illness.
Thanks to cutting-edge Epigenetic Testing in Thailand, you can pinpoint your immune age and shine a light on healthspan—two critical factors in diagnosing the right lifestyle changes and age-appropriate Functional Medicine.
ImagineHealth can facilitate easy, affordable testing for Immune System Age as well as effective longevity therapies in select hospitals and clinics in Bangkok.
What Is Functional Medicine?
At the heart of Functional Medicine is a caring approach that treats patients as individuals, not statistics. It looks beyond symptoms to uncover and address underlying causes in a way that engages both patient and practitioner in a therapeutic partnership. This allows for a deep exploration of how your genome and lifestyle impact your health, and for personalized treatments which often have higher success rates for long-term health outcomes.
What Is Epigenetic Testing?
If genetic testing provides a snapshot of your genes and DNA, Epigenetic Testing zooms in to highlight fine-grained details. Put another way, the former succeeds in identifying diseases you are at risk for, while the latter predicts how and when those dormant risks might come to life. This allows your physician to prescribe lifestyle changes that are more finely attuned to your pace of aging and biological age, and are therefore more effective.
Explore some of the key highlights available to treat your neurological condition in Thailand.
Delay the Onset of Immune Senescence by Finding Out Your
Immune System Age

If you are considering Regenerative Medicine, talk about all the benefits and risks with your healthcare provider.
Research for the different applications of Regenerative Medicine is promising and rapidly growing. Unfortunately, Regenerative Medicine is considered investigational and has not been officially approved by the Thai FDA for most uses, just like in most other countries around the world. However, Thai physicians can prescribe and administer Regenerative Medicine if they believe it's in the patient's best interest and the treatment is safe. But, lack of approval means that Regenerative Medicine may not be covered by insurance.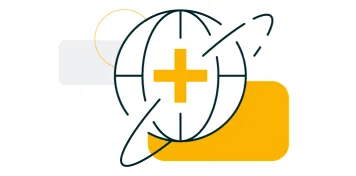 Start Your
Healthcare

Journey Today
Request a personalized example of a Thailand health travel itinerary.
Discover more Healthcare Solutions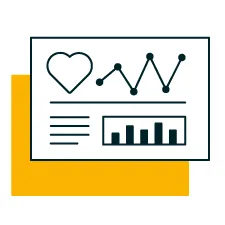 Healthy Aging Diagnostics
Thailand practitioners will trace your disease back to its root cause, then suggest treatment options.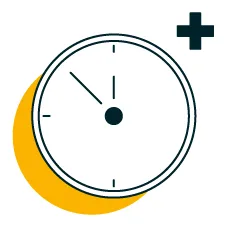 Healthy Aging & Longevity
Your personalized preventive medicine plan will kick off with health reset therapies in a seaside location.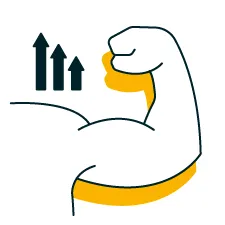 Rehabilitation & Restoration
Restorative care in Thailand focuses on your abilities, not disabilities, as you overcome illness or injury.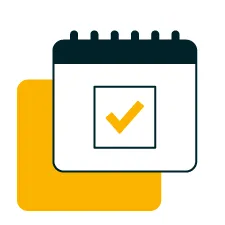 Thai hospitals, clinics, and rehab centers are among the world's best with the biggest difference being expertise, savings, and experience.
Enhace your treatment with a customized experience
ImagineHealth makes medical travel convenient, with concierge service and no waiting lists. Contact us today.
NeuroRestoration Vacation