Bangkok - Leading Hub for Medical Innovation in South East Asia
Bangkok is leading the way in South East Asia. The city's thriving medical tourism industry is home to some of the region's best hospitals and research facilities. Bangkok continues to lead the way in medical innovation in South East Asia. As a result, you have access to the best medical care, ranging from novel treatments and surgeries to more conventional forms of treatment. Research is carried out consistently by leading health institutions, helping to ensure that physicians have access to the latest medical advances. Hospitals are renowned for their high standards of care and a wide variety of services, making Bangkok an ideal choice for those seeking world-class surgical experience and innovative treatments. In addition, the city is a hub for global research and invention, further driving the standards set by its medical sector.
Bangkok is ideal for early medical innovation access
Due to various factors, Thailand is ideal for obtaining early access to medical innovations. It boasts a rapidly developing healthcare infrastructure that allows many modern practices to be adopted in hospitals. This means that the most recent treatments, technologies, medications, and procedures can be accessed relatively quickly, assuming it is safe and effective. The cost of these advancements is often significantly lower than in many other countries; it may not be accessible in your home country at all. Lastly, Bangkok boasts a fantastic hub of talented medical professionals, so excellent expert advice and counsel are never hard to find within the city's limits. It makes perfect sense why many patients worldwide choose Bangkok as their destination for innovative medical access.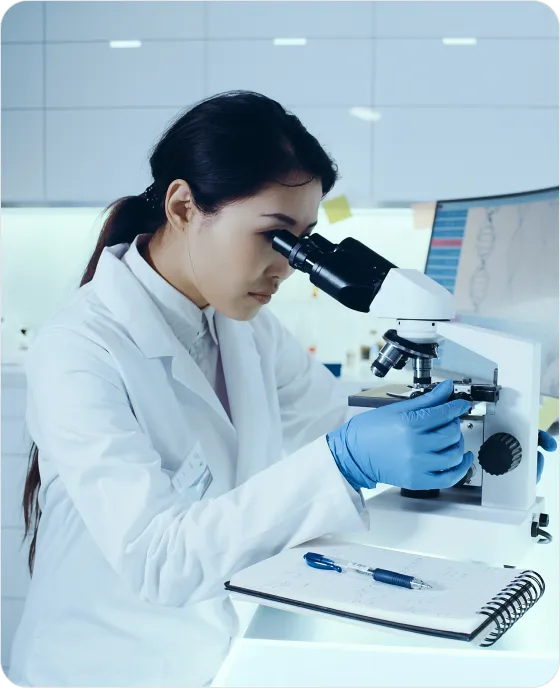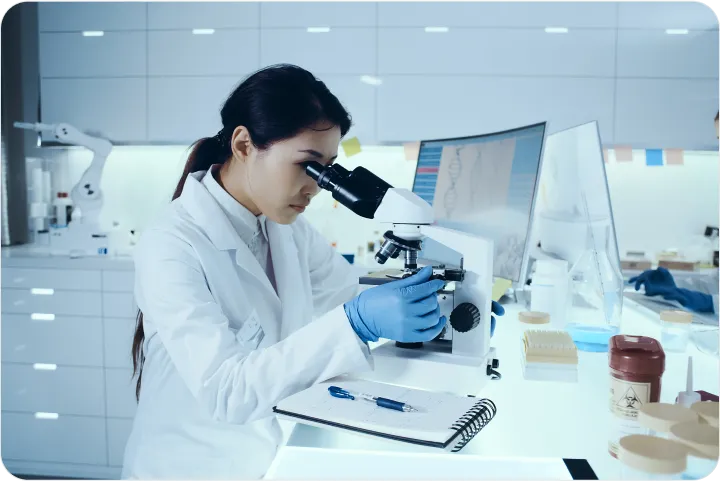 Koh Samui - Island Paradise With Special Healing Powers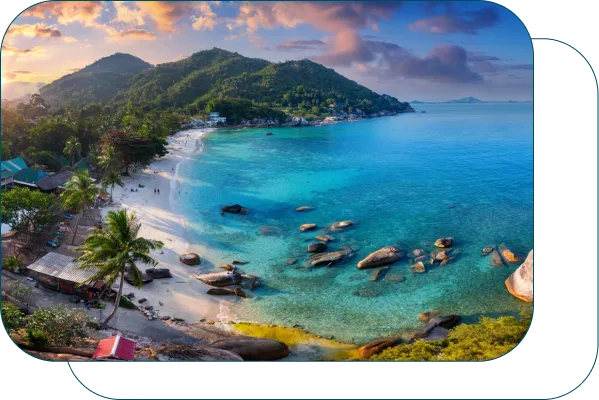 Koh Samui offers a unique combination of integrative medicine and luxury hospitality. With its beautiful beaches and the healing power of the ocean, Koh Samui is the perfect place to relax and rejuvenate.
Integrative Oncology and Functional Medicine are two comprehensive rehabilitation approaches on the island. ImagineHealth's expert partners offer a range of therapeutic programs that boost physical and spiritual well-being. So whether you require an intimate setting to relax and rejuvenate or a livelier environment that encourages activity and fun, Koh Samui promises plenty of options for cancer rehabilitation and restoration.
Patient-Centered and Holistic Care
By creating an individualized treatment plan tailored to your unique needs, our partners strive to provide an integrated solution that considers all physical, mental, emotional, and spiritual aspects of your health. With a highly trained staff dedicated to providing the best possible care, these integrative medicine centers on Koh Samui are wonderful options for anyone seeking an innovative approach to their health and well-being.
Koh Samui in Thailand is the perfect destination for anyone looking to boost the immune system before, in between, or after chemo cycles. Or to detect the root cause of your persistent chronic condition and start treating it successfully. From its stunning natural beauty and serene atmosphere to its world-class luxury hospitality, Koh Samui has everything necessary to make this chapter of your recovery journey remarkable.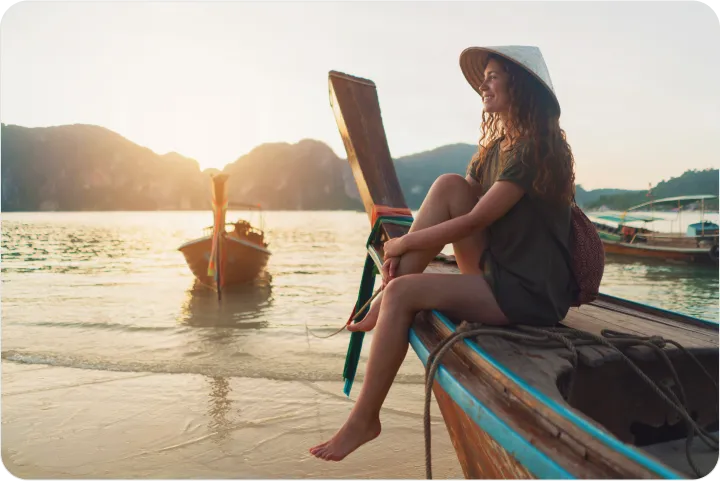 Phuket - Destination for Wellness, Beauty, and Longevity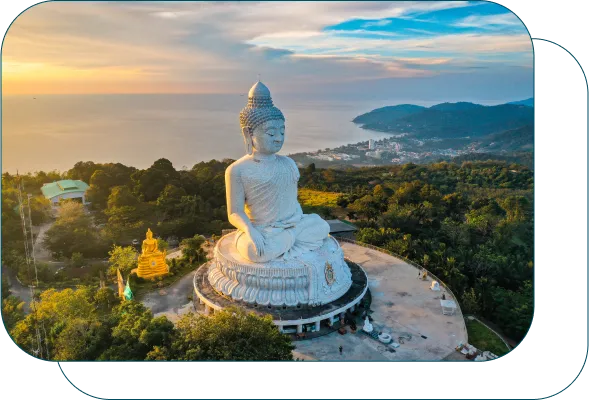 Aging is a natural process that happens to everyone, but there are ways to slow it down. Phuket is an excellent destination for combining your vacation with therapies that can boost your immune system, decrease your biological age, and improve your longevity. ImagineHealth partners with the best physicians on the island to provide access to treatments that will make you look and feel younger. So if you're looking for a way to turn back the clock, Phuket is the perfect place to do it.
Phuket is an excellent destination for relaxation and rejuvenation
Phuket's pristine beaches, fresh seafood, and crystal-clear waters are ideal for relaxation and healing. Away from the hustle and bustle of everyday life, you can focus on improving yourself inside and out by reconnecting with nature, trying new activities such as yoga classes on the beach or spa treatments, and enjoying fresh local produce. With these benefits, it is no surprise that Phuket has become an inspiring destination for travelers looking to prioritize their health while recharging their batteries in a truly natural setting.
So if you want to improve your health, well-being, and appearance, then Phuket is the perfect place!