Healthy Aging Diagnostics
An accurate, in-depth diagnosis is the first step in taking control of your health. You can receive your diagnosis in Thailand.
Cutting-edge testing occurs in modern hospitals in the vibrant capital city, Bangkok.
Physician-led, patient-centered testing centers in Thailand are dedicated to finding the root cause of your illness and the current state of your health. This is critical to effective disease treatment and anti-aging programs, which you can also receive in Thailand. Armed with a complete understanding of your genetic makeup and what you are really fighting against – whether it be tumors or time – doctors can prescribe integrative therapies so you can take control of your wellbeing.
Elevate your Healthy Aging diagnosis to a once-in-a-lifetime healthcare Experience!
ImagineHealth makes medical travel convenient, with concierge service and no waiting lists. Contact us today.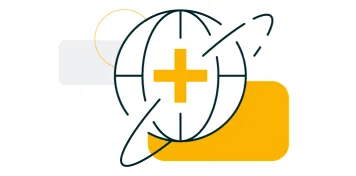 Start Your
Healthcare

Journey Today
Request a personalized example of a Thailand health travel itinerary.