ImagineHealth is set to reinvent Thailand medical travel
We're not an online portal bidding for the lowest prices from hospitals in order to make profits.
The choice was simple: Compete on price and race other medical-travel companies to the bottom, or do something unique like putting patients and providers first.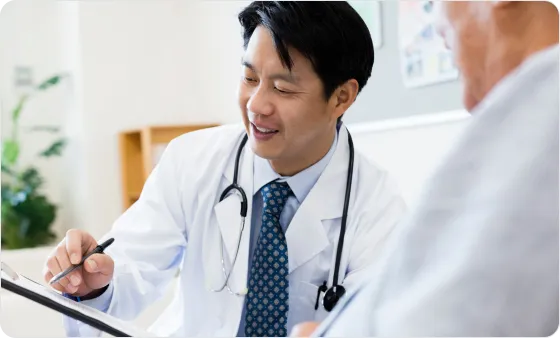 Most medical-travel companies present themselves as a sort of healthcare influencer, or they are merely portals through which patients can pay for treatments abroad, or they are aggregator sites repackaging the latest industry news and passing it off as their own. They may mean well, but they do not effectively accommodate international medical travelers.
On the other hand, ImagineHealth are experts in the field, so we can ensure that you thoroughly understand healthcare providers in Thailand and that they understand you. Becoming our client begins when you share your health and wellness goals with us, then we will consult with you closely about the best course of action, and finally develop your personalized plan.
"Many medical travel companies go for the hard sell in order to get patients signed up as quickly as possible. We take our time, so you can feel confident throughout the entire experience of going overseas to receive treatments."
ImagineHealth Founder & CEO