People in the USA and Europe who struggle with 'Long CV' symptoms can visit Thailand to partake in new, holistic approaches to recovery.
This Experience starts at just US$1,750.
We'd love to help facilitate a premium treatment experience for you, personalized to your current healthcare needs and budget.
Long CV is still a great unknown in terms of diagnosis and treatment. Most practitioners of Western medicine are ill-equipped to help people with extreme fatigue, brain fog, taste loss, and other symptoms that cannot be fixed with a pill. Thankfully, Thailand's healthcare system deals in functional medicine, where finding the root causes of symptoms and boosting the immune system are emphasized – the latter emerging as something of a panacea against Long CV.
We are here to help you recover from Covid once and for all, with a once-in-a-lifetime Experience.
Functional medicine is an approach to healthcare that is perfectly suited to people who can't shake this 'forever flu' and are feeling a bit blue. It is based on finding the root cause of diseases and their symptoms, and on healing both body and mind instead of masking symptoms with medication. In Thailand, this includes integrative therapies like acupuncture, osteopathy, Thai massage, and yoga, as well as an array of natural nutritional therapies – and it can take place in complete and total comfort while relaxing at an immaculate beachside retreat.
5-star Accommodations

24×7 Nurse Service

Daily Doctor's Consultations

Fatigue and Lethargy Treatment
Mindfulness Meditation Practice

Sleep and Nutritional Therapy

Cardiopulmonary Restoration

Physical and Occupational Therapy
CV-19 Recovery in Thailand Puts You on a Path to
Better Health!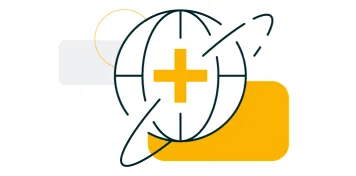 Start Your
Healthcare

Journey Today
Request a personalized example of a Thailand health travel itinerary.
Related Healthcare Treatments
Discover our Healthcare Solutions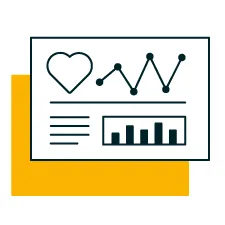 Healthy Aging Diagnostics
Thailand practitioners will trace your disease back to its root cause, then suggest treatment options.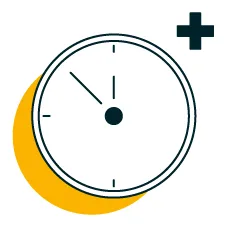 Healthy Aging & Longevity
Your personalized preventive medicine plan will kick off with health reset therapies in a seaside location.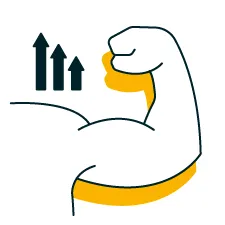 Rehabilitation & Restoration
Restorative care in Thailand focuses on your abilities, not disabilities, as you overcome illness or injury.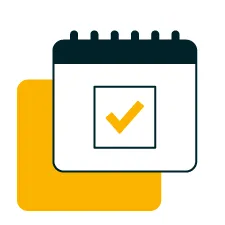 Thai hospitals, clinics, and rehab centers are among the world's best with the biggest difference being expertise, savings, and experience.