Health travelers are coming to Thailand in droves for Neurological Rehabilitation
Worldwide health travel is returning to its pre-Covid levels, with Bangkok leading the way for active, holistic brain and spine therapies.
Contact us to receive a personalised treatment offer:
Physical therapists in Bangkok can help you
improve your mobility and strength
First-time visitors who receive physical therapy here in Bangkok are often amazed by the empathy and attentiveness shown by their caregivers. But that's just the way it is in a culture founded on Buddhism. Healthcare practitioners are enlightened to what's really important, which is you, the "healthcare customer." So, the goal of any rehabilitation program here is to improve your quality of life in the short term, while broadening your horizons for future health and happiness.
One way to improve your quality of life is to improve your ability to perform ordinary physical movements. Fortunately, therapists in Bangkok go to great lengths to help people with neurological disorders regain the mobility and strength required to conduct day-to-day activities. This is achieved through functional performance therapy, and it's why so many people with brain injury, spinal cord injury, stroke symptoms, MS, and even ALS or Parkinson's diesease visit Thailand for care.
Functional performance therapy makes you an active participant in your rehabilitation
ImagineHealth is here in Bangkok, ready to facilitate a personalized rehab program that 'retrains' your body.
Your condition will be evaluated closely to identify the root cause of your neurological disorder, so that precise whole-body therapies can be created to help you improve mobility and strength in all the right places.
Conventional treatments for improving mobility and strength, like orthopedic physical and occupational therapy, are commonly integrated with holistic treatments in Thailand. These include electrical stimulation, acupuncture, massage, yoga, meditation, aromatherapy, and sleep and nutrition counseling that can give you a completely new outlook on life.
Your therapist will ensure your active participation in treatments. This is a critical, yet often overlooked, aspect of functional performance therapy, which requires repetition in order to be successful. But don't get us wrong, this is not bootcamp – your retraining will occur in five-star physical-therapy facilities and health & wellness centers, in picturesque locations, that treat your mind and spirit as well as your body.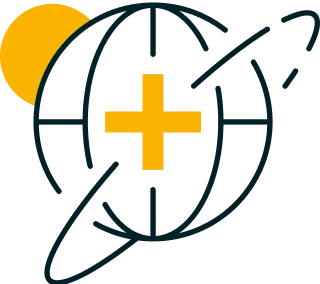 Start Your
Healthcare

Journey Today
To help inform your decision, we offer a precise cost estimate. Inquire with confidence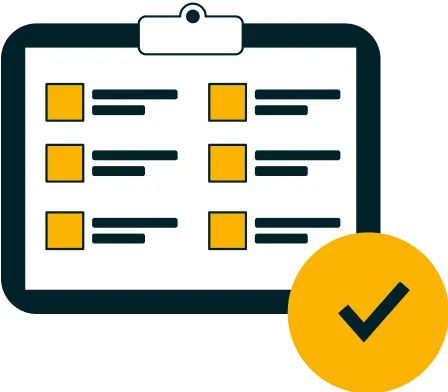 Request a personalised treatment plan
Empathy and interactive treatments in stunning and serene surroundings
Health travelers are fast finding out why this country is commonly called Amazing Thailand.
Let us help you put therapy and recovery together for a truly once-in-a-lifetime NeuroRestoration Vacation!
"We started ImagineHealth because in our minds nobody was truly doing health travel the right way.
Most other health travel facilitators are simply web portals where people can make appointments with overseas hospitals. That's fine, but it leaves so many unanswered questions for you, the healthcare customer.
What sets us apart is that we provide access to better, more innovative healthcare treatments, complement them with a relaxing and restorative Thailand holiday, and ensure you and your loved ones are confident in the process and well-informed throughout."
ImagineHealth Founder & CEO
Hear from
ImagineHealth

's customers
"I had a simple case of shingles until it crossed the blood-brain barrier and caused me to have a stroke. My wife rushed me to the ER, and by the time we arrived, the right side of my body was paralyzed. I'm so much further down the road to recovery in terms of using my right hand and controlling my right eye movements since I went through ImagineHealth for physical therapy, it retrained my right side and improved coordination."
ImagineHealth guest from Texas, USA
21-day Neurological Rehabilitation program
"I underwent holistic neurological rehabilitation in Thailand, hoping to just "feel better". I had a spinal-cord injury that made it very hard for me to pick up small things and release them gently, I was in constant pain, and frankly I was depressed about it. But the acupuncture, massage, and aromatherapy alongside the physical therapy, have made a HUGE difference in my mood and ability to use my fingers. The food was incredible by the way!"
ImagineHealth guest from Cardiff, Wales
Integrative Rehabilitation in Phuket
"After experiencing a traumatic brain injury, I underwent physical and occupational therapy at a super-modern and comfortable rehab facility in Bangkok. The therapists were incredibly patient and encouraging, and they helped me make significant progress in improving my mobility, regaining my independence, and even relearning certain skills I thought I had lost."
ImagineHealth guest from Doha, Qatar
14-day Neurological Rehabilitation program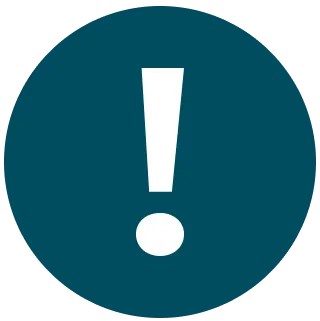 All examples of what has been achieved by others should not be taken as typical or in any way a guarantee or projection of what any individual can expect from treatments facilitated by ImagineHealth. All testimonials are provided for informational purposes only. Your treatment results may vary.
Do you have any questions? Send a message or give us a call today!
(International): +66 6226 999 22
(Thailand): 0 6226 999 22
ImagineHealth Co., Ltd., 2nd Floor, 252 Krung Thon Buri Road, Khlong Ton Sai, Khlong San, Bangkok 10600, Thailand.
Thailand Healthcare

Is a World Away From Ordinary
Learn more about the advanced treatments and the all-inclusive health travel Experiences ImagineHealth can facilitate for you.