Medical tourists are flying to Thailand for the treatment of neurological disorders
Health travel is an enormous global industry, with Bangkok emerging as one of the premium destinations for affordable, high-quality care.
Contact us to receive a personalised treatment offer:
Hospitals in Bangkok treat neurological conditions with
great care
First-time visitors to hospitals and clinics here often remark on the high levels of empathy and attentiveness shown by doctors, nurses, and administrative staff. This is just the way things are in a Buddhist culture like Thailand's, where medical practitioners' dedication to helping people is palpable and patients are valued as human "healthcare customers" who ought not be evaluated strictly empirically or pushed through their treatments quickly.
And while it is true that visiting "The Land of Smiles" for healthcare provides serious savings over places like the USA or Europe – for people suffering from Ataxia, Stroke, Traumatic Brain Injury, ALS, Parkinson's, or Alzheimer's – the thing that makes Thailand health travel unique and so popular is the effort made by doctors and therapists to understand you and the true nature of your neurological condition. This is known as functional medicine.
Functional medicine is an innovative approach to treating neurological disorders
ImagineHealth is here in Bangkok, prepared to facilitate your journey to Thailand for more modern medical care.
Your current neurological disorder will be evaluated closely to identify the real root cause of your condition so that a personalized whole-body program can be created to treat it more effectively.
Thailand's clinics are among the world's finest for Lifespan Extension Medicine, a way to treat neurological conditions by rejuvenating the microscopic structural units that make up our nervous systems. For specific information about Lifespan Extension Medicine, contact ImagineHealth today.
Rejuvenative therapy is usually integrated with conventional treatments like physical and occupational therapy to give you much greater control over your neurological condition and improve your quality of life.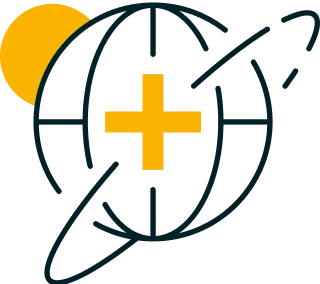 Start Your
Healthcare

Journey Today
To help inform your decision, we offer a precise cost estimate. Inquire with confidence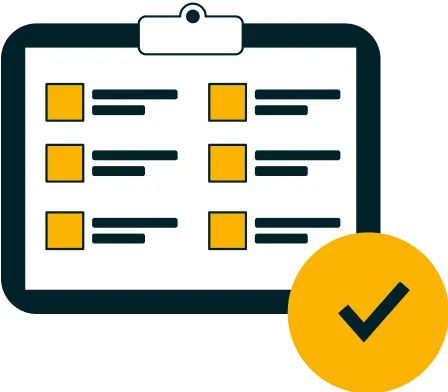 Request a personalised treatment plan
Empathy and interactive treatments in stunning and serene surroundings
As remarkable as they are, the advanced internationally-accredited hospitals and clinics in this country are not why it is known as Amazing Thailand.
Let us help you put therapy and recovery together for a truly once-in-a-lifetime NeuroRestoration Vacation!
"ImagineHealth was created to do medical tourism the right way.
We provide access to innovative healthcare treatments, complement them with restorative Thailand holidays, and ensure you are confident in the process and well-informed throughout.
In return for the gift of trust from you, we will do everything in our power to make your health-travel dream come true."
ImagineHealth Founder & CEO
Hear from
ImagineHealth

's customers
"We couldn't be happier. My father is a 69-year-old man with moderate dementia and depression. ImagineHealth made everything clear about the cognitive stimulation therapy and rejuvenative therapy that he was to receive, the hospital staff were professional and caring, and we made a family vacation out of the trip. I haven't seen Dad this happy in at least 18 months."
ImagineHealth guest from California, USA
Neurological treatments in Bangkok, plus 5-day recovery in Phuket
"I had a stroke at age 52! I was almost totally paralyzed on the left side of my body and suffer from blurry vision in my left eye. Thankfully, ImagineHealth could get me into one of Bangkok's top clinics for brain injuries and put me on a path toward what I call 'pre-stroke me.'"
ImagineHealth guest from Sydney, Australia
Physical therapy & Functional Medicine, plus 5-star accommodation in Bangkok
"Ataxia from a benign tumor. I was at the end of my rope with the loss of fine motor movements. Really I needed a reset of everything I was doing, and ImagineHealth helped me. Thank you to Henning Kalwa and his team for making my trip to Thailand for therapy so rewarding."
ImagineHealth guest from UAE
Physical therapy & Functional Medicine, accompanied by a 14-day relaxation retreat in Samui Island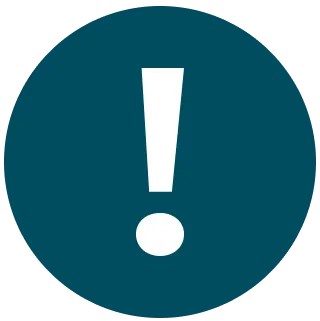 All examples of what has been achieved by others should not be taken as typical or in any way a guarantee or projection of what any individual can expect from treatments facilitated by ImagineHealth. All testimonials are provided for informational purposes only. Your treatment results may vary.
Do you have any questions? Send a message or give us a call today!
(International): +66 6226 999 22
(Thailand): 0 6226 999 22
ImagineHealth Co., Ltd., 2nd Floor, 252 Krung Thon Buri Road, Khlong Ton Sai, Khlong San, Bangkok 10600, Thailand.
Thailand Healthcare

Is a World Away From Ordinary
Learn more about the advanced treatments and the all-inclusive health travel Experiences ImagineHealth can facilitate for you.