Why you should consider Thailand for your medical travel journey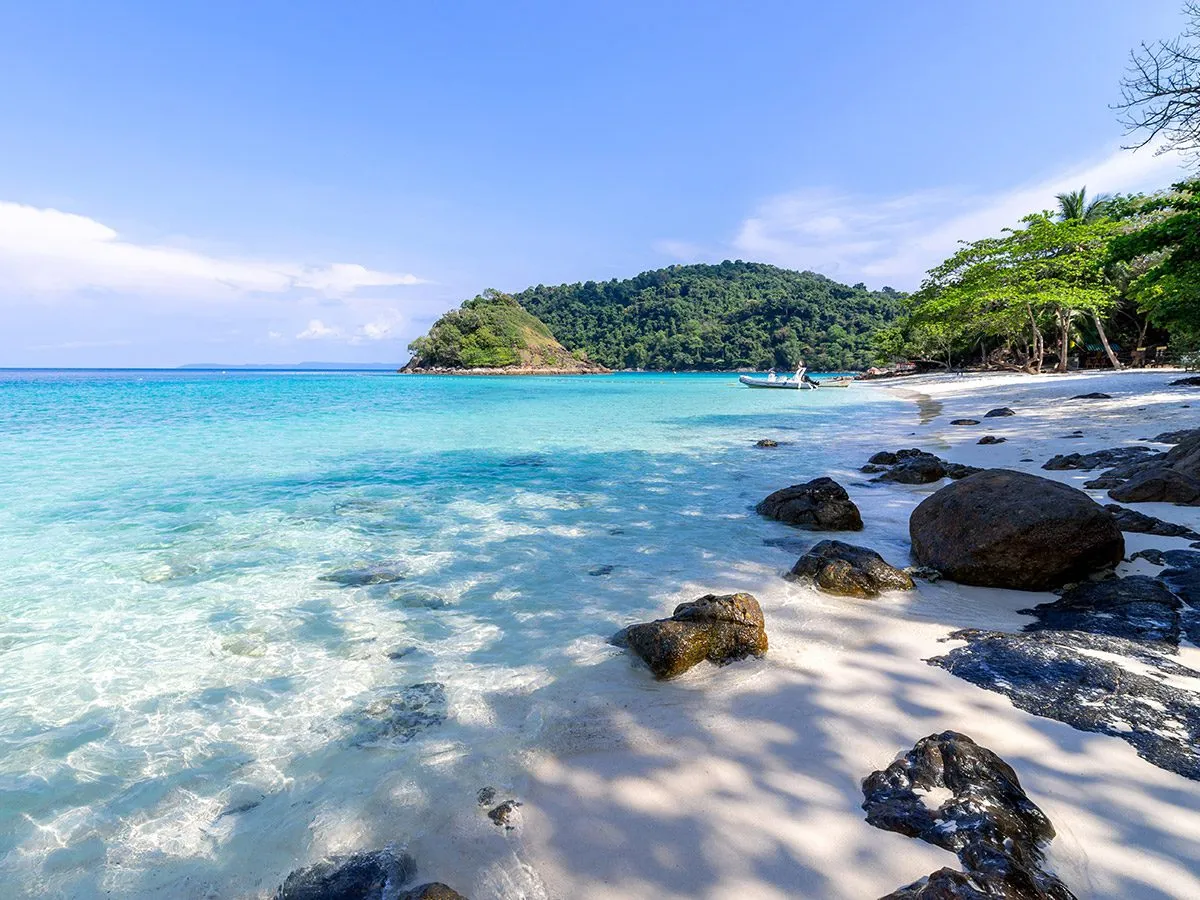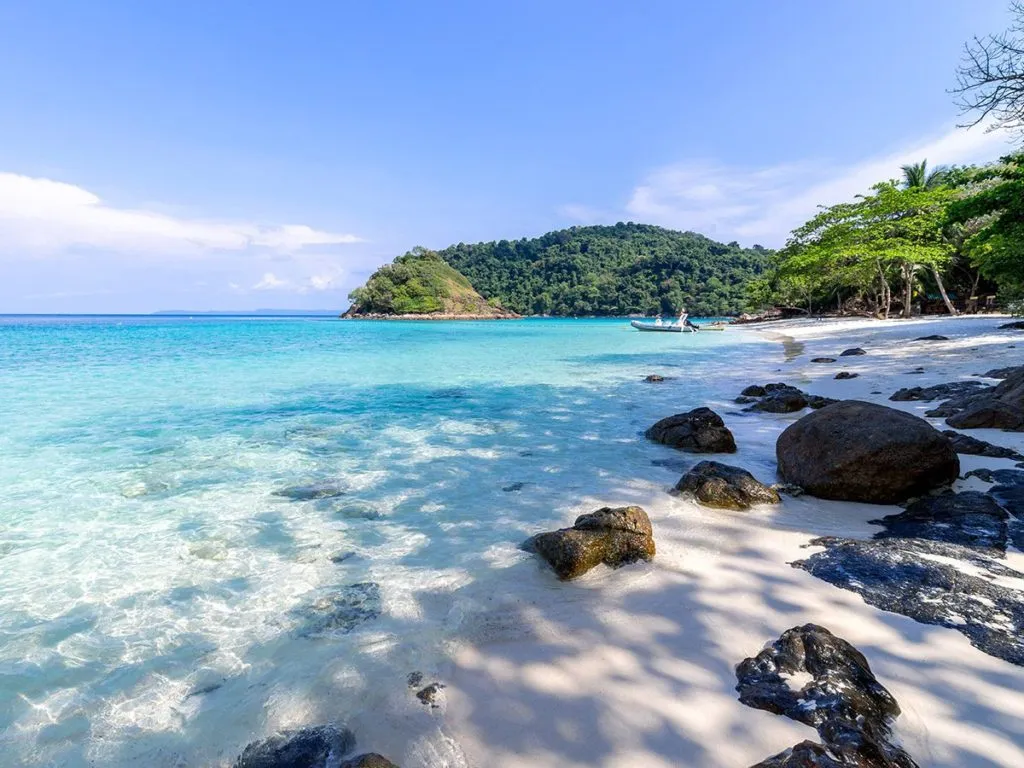 Thailand is Southeast Asia's leading tourist destination. The "Land of Smiles" as it's known is bordered by Myanmar, Laos, Cambodia, and Malaysia. Its famous capital city, Bangkok, is home to over 10 million locals and expats from all over the world.
Thailand attracts so many Westerners because of the sunny dispositions of its people as much as its sunny beaches, and when you add in a vibrant culture, incredible cuisine, wonderful shopping, and exciting nightlife, you have a traveler's paradise.
But Thailand is also a medical-traveler's paradise thanks to its modern and reasonably priced healthcare system. Here are some of the reasons why ImagineHealth believes you should consider Thailand for your medical travel journey.
It is more affordable than most other countries
Thanks to the lower cost of living and a subsidized healthcare system in Thailand (actually, it is a semi-public, semi-private system), local hospitals and clinics can provide treatments at extremely reasonable rates when compared to the USA. From major medical interventions to cosmetic procedures, most providers offer high-quality treatments at a fraction of the cost of what many Westerners would pay at home.
For example, the average out-of-pocket cost of a medical checkup package in Thailand starts at around 3,700 Baht (around $100), while American HMOs might charge as much as three times that. Additionally, serious procedures like aortic heart valve replacements conducted in Thailand can cost nearly 40% less than those performed by UK hospitals.
State-of-the-art technology and innovative treatments
Thailand's hospitals and clinics use the latest technology to help patients achieve positive outcomes. Many dermatology and aesthetic clinics are outfitted with the latest in diagnostic tools, high-precision lasers, and anti-aging therapies. Private healthcare providers, like the world famous Bumrungrad International Hospital, use robotics in delicate surgical procedures, including radical prostatectomy, partial nephrectomy, and inguinal hernia repair.
Thailand has also become a popular medical-travel destination for specialized and holistic treatments that are unavailable in other medical tourism destinations. Bangkok has distinguished itself as a leader in regenerative cell treatments and anti-aging medicine, general and cosmetic surgery, in vitro fertilization (IVF), dental treatments, and even Traditional Thai and Chinese medicine.
Short queues and waiting times
In most countries, patients may have to wait several weeks or months to get the medical treatments and procedures they need. This can be an incredibly frustrating experience, especially for those whose health anxieties are already high.
Fortunately, most of Thailand's hospitals and clinics can immediately schedule outpatient consultations, and often procedures can be scheduled on the same day. And, many hospitals also don't have as much red tape around certain treatments like IVF and stem cells, which translate to shorter waiting times.
What this means for medical travelers is that a facilitator like ImagineHealth can work with you on short notice to determine the right path for your medical travel treatments — but we will never rush you.
We will take our time answering all your questions before making any commitments, then help you arrange your trip and make reservations for you with only the "best fit" provider here in Thailand.
Stringent COVID-19 response and safety measures
According to the Global Health Security Index by John Hopkins University, Thailand was ranked fifth in the world for its COVID-19 pandemic response. This was largely due to the collective effort of the Thai people to follow social distancing regulations and get vaccinated as early as possible.
Masking and vaccinating weren't hot-button issues in Thailand like they were in some other parts of the world. In fact, as of this writing, many Thai people and healthcare facilities are still practicing COVID safety guidelines despite cases already dropping to 'safe' levels. It is because of this due diligence that Thailand is one of the safest destinations for medical travel.
Designed for the international patient community
Aside from Bumrungrad International, Thailand is home to countless internationally accredited and award-winning hospitals like the Phyathai Hospitals Group and Samitivej Hospital. There are 60 Thai medical facilities that have earned accreditation from one esteemed international commission or another, which is a testament to the healthcare system's overall dedication to quality of care and patient safety.
What's more, international private hospitals are specifically designed with medical tourists in mind. Many of Thailand's doctors and specialists are trained to Western standards, so you can be confident you will receive the kind of care you're used to, and in fact it is often better. The staff at these hospitals are also accustomed to working with patients from all over the world, so they are able to speak English to assist you and your travel companions with arrangements both inside and outside the hospital.
Pampered in treatment and recovery
At the top of the list of attributes of a Thai hospital experience has to be the bedside manner of the doctors and nurses. Kindness, caring, and compassion are practically ingrained in Thai people, and you see it no more tenderly than in healthcare.
Beyond that, Thai hospitals offer excellent amenities in comfortable facilities for recovering patients. Private hospital rooms are often as luxurious as 5-star hotels (no joke), with conscientious and diligent staff taking care of you. Medical resorts outside of Bangkok — in places like Phuket Island and Samui Island — also provide environments that are conducive to making relaxed recoveries: What could be better than sipping cool, fresh coconut juice while watching the sunset from the beach after a successful medical procedure?!
If you're a patient seeking safe and world-class medical care, you'll find it here in Thailand. Share your health and wellness goals with ImagineHealth and we'll be your guide to positive outcomes with a best-fit healthcare provider in Bangkok or a tropical paradise. Consult with us today to start your medical journey.
Start your healthcare journey today
Request a personalized example of a Thailand health travel itinerary.